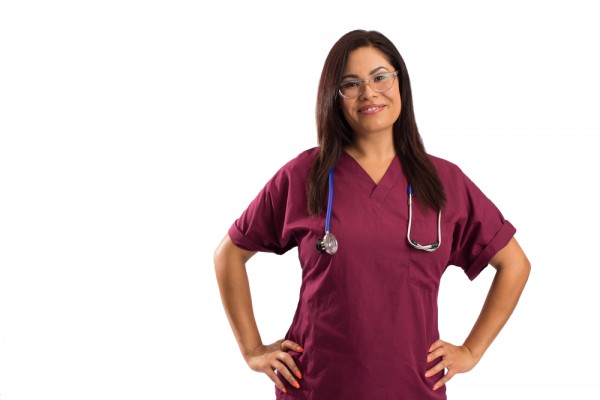 Becoming a nurse administrator is one of many possible career paths within nursing. While most nurse administrators have a bachelor's degree, many also have a master's degree. Some nurse administrators are in charge of a single department, while others are in charge of an entire facility.
If you're a nurse, moving into an administrative role might be a career option that's crossed your mind. Are you the kind of person who thrives in this kind of role, or are you better suited to dealing one on one with patients? Here's some information about what nurse administrators are, what they do, and what kinds of qualifications they need. This may be able to help you decide whether this career pivot would work well for you.
What Nurse Administrators Actually Do
Nurse administrator is a job that can be described as a managerial position. It's where nursing and HR intersect, making it a uniquely challenging yet rewarding occupation. Although you must be a licensed nurse to qualify for the position, it does not involve nearly as much one-on-one contact with patients as other nursing professions.
The job involves things like:
Creating work schedules for nursing personnel;
Giving out performance reviews;
Organizing and attending administrative personnel meetings;
Developing new employee training initiatives
Nursing administrators can work for hospitals, nursing homes, long-term psychiatric care facilities, urgent care facilities, and other facilities that provide medical services.
What Kinds of Degrees Do I Need?
In almost all cases, nurse administrators need to hold at least a bachelor's degree in nursing, as well as being licensed as a registered nurse (RN). However, master's degrees are arguably standard for the field and can raise your expected salary. Many Master of Science in Nursing programs offer targeted training and curricula geared toward aspiring nurse administrators, and there are also post-master's certificates available for graduates who wish to enter this field.
Click here to continue reading