About Nurse Alice
"Nurse Alice" Benjamin, RN, MSN, ACNS-BC, PCCN-CMC is a nationally board-certified and award-winning cardiac clinical nurse specialist in critical care and adjunct clinical nursing faculty. She's also a national on-air health expert and has appeared on "The Dr. Oz Show," "The Doctors," "Dr. Drew," FOX, HLN and many more. She administers daily doses of health tips and health news to America via social media @AskNurseAlice. Visit AliceBenjamin.com for more information on Nurse Alice.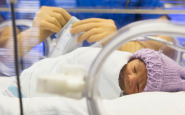 Scrubs Magazine's own Nurse Alice was featured on Fox to discuss a controversial topic. Check out the video and let us know what you think in the comments. Should Science Get Involved In Embryo Gene Repair: https://t.co/zibBkQrcfW via @YouTube — […]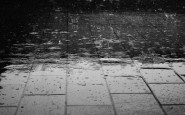 So you've committed your next couple years to nursing school or perhaps you're a working nurse and have a long stretch of shifts in a row coming up… you're going to need to get some GOOD sleep to make push […]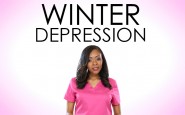 When the going gets tough, the tough turn to their fellow nurses.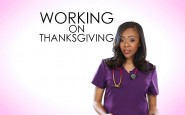 This year, we're thankful for nurses who are spending Thanksgiving on the job—and we're sure your patients will be, too.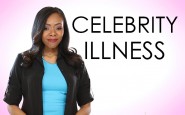 Angelina Jolie. Nick Jonas. Selena Gomez. All three have discussed their health conditions publicly, raising awareness for nurses and the public alike.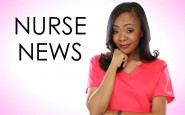 A woman in charge of Bobbi Kristina Brown's care faces charges that include identity fraud, forgery and practicing nursing without a license. Nurse Alice has the details.
Need sleep but are short on time? Try this tip to give your energy level a lift!