About Charla McMillan
Charla McMillian is a Certified Strength and Conditioning Specialist with more than 25 years of strength training and personal training experience. Since 1997, she has operated FitBoot - Basic Training for Professionals, helping elite athletes and novices achieve balanced conditioning and superior performance using military techniques, which Charla learned as a U.S. Marine Corps officer, and NSCA-approved athletic conditioning guidelines. FitBoot programming includes authentic boot camp fitness training in Boston and San Francisco, on-site personal training in the Bay Area and FitbyFone long-distance training, reaching clients nationwide. She is the author of Boot Camp Abs (Fair Winds Press).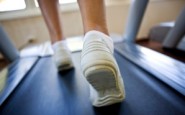 A nurse's irregular hours can get in the way of a regular workout. Here are quick ways to get you back in control.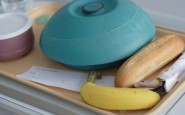 Looking for smart ways to outdo the brown bag? Here are some tips for when you're visiting your workplace cafeteria…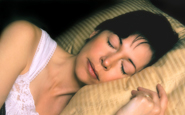 "I'm so sorry, I just can't work out today," a client says mournfully into my voicemail. "I got too little sleep this week and got sick."