About Curtis Olson
Curtis Olson is an ER nurse in Lincoln, Neb. He is an EMS and nursing instructor. Olson has also worked as a paramedic/firefighter, bookstore manager and barista. He wrote most of this article between midnight and 6:00 a.m.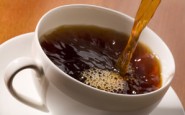 The advantages and disadvantages of the tricks nurses use to stay sharp (plus style points for each suggestion!)…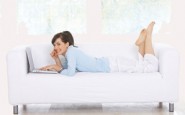 Medical and nursing–themed nuggets from YouTube and elsewhere on the Internet that you won't soon forget.