About Interim HealthCare
Interim HealthCare is America's first and finest home care & healthcare staffing franchise who employees over 75,000 health care professionals in over 300 locations nationwide.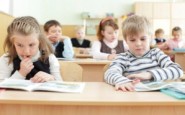 In my current assignment, I go to a public school with my patient. I feel my patient's health is at risk but I'm not sure what the rules are…
How can I make sure no one thinks it's time to "put me out to pasture"?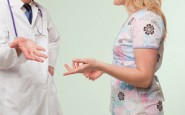 There's no reason to suffer in silence if you truly believe you're being accorded less respect than you deserve.
A company recently hired me to assume the responsibilities of a (very popular) nurse who was let go. What do I do about my new, less-than-friendly coworkers?