About Jerome Stone, RN
Jerome Stone has been a nurse for more than 30 years and is a longtime practitioner of meditation. In addition to "Minding the Bedside," he is the author of "How to Work with the Four Distractions to Meditation."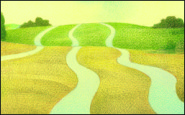 By practicing mindfulness, a nurse improved his life at home and at work. He insists that it can do the same for you.