About Laura McElroy
Laura McElroy, CPT, RN, spent her early adult years as an RN, working in areas including oncology, med-surg and home health. Her love of teaching—and also seeing firsthand the chronic illnesses created by unhealthy living—led her to teach health and fitness (preventative medicine). Laura is a certified personal trainer, teaches boot camps and has clients ranging in age from 25 to 80. A wife and a mother of two sons, she is in the process of becoming Stott Pilates certified.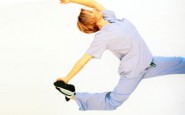 If you find it unrealistic to plan a regular workout, we have a plan for you: Sneak in this great routine while in your scrubs…and no one (but your tighter body) will be the wiser.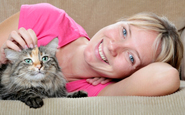 Here are some ways of exposing your heart and working through your feelings that are destined to make you healthier: Vent. Cry. Laugh. Treat yourself like the precious gift that you are, and surround yourself with positivity.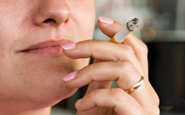 We all know it: Nursing is a highly stressful job. We deal with people in pain. We deal with chronic illness and death. Here are four ways of exposing not your unhealthy self, but your heart.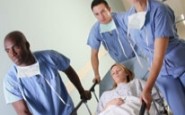 By increasing your movement, you can change your life. And I have four simple steps that can help get you there.