Beauty: 5 more quick makeup tricks for busy nurses
Searching for ways to change up your look or establish a new (and quick!) makeup routine? We've got five tutorials for busy nurses to check out!
Psst! Miss out on part one of this series? Check it out here!
1. Conceal dark circles from long shifts and brighten up your face with this concealer tutorial:
2. Don't have time to reapply your lipstick during your shift (and, let's face it, what nurse does?!)? Here's a tutorial for how to apply lipstick that lasts:
3. Rotating shifts this week? Magnify those tired eyes and no one has to know: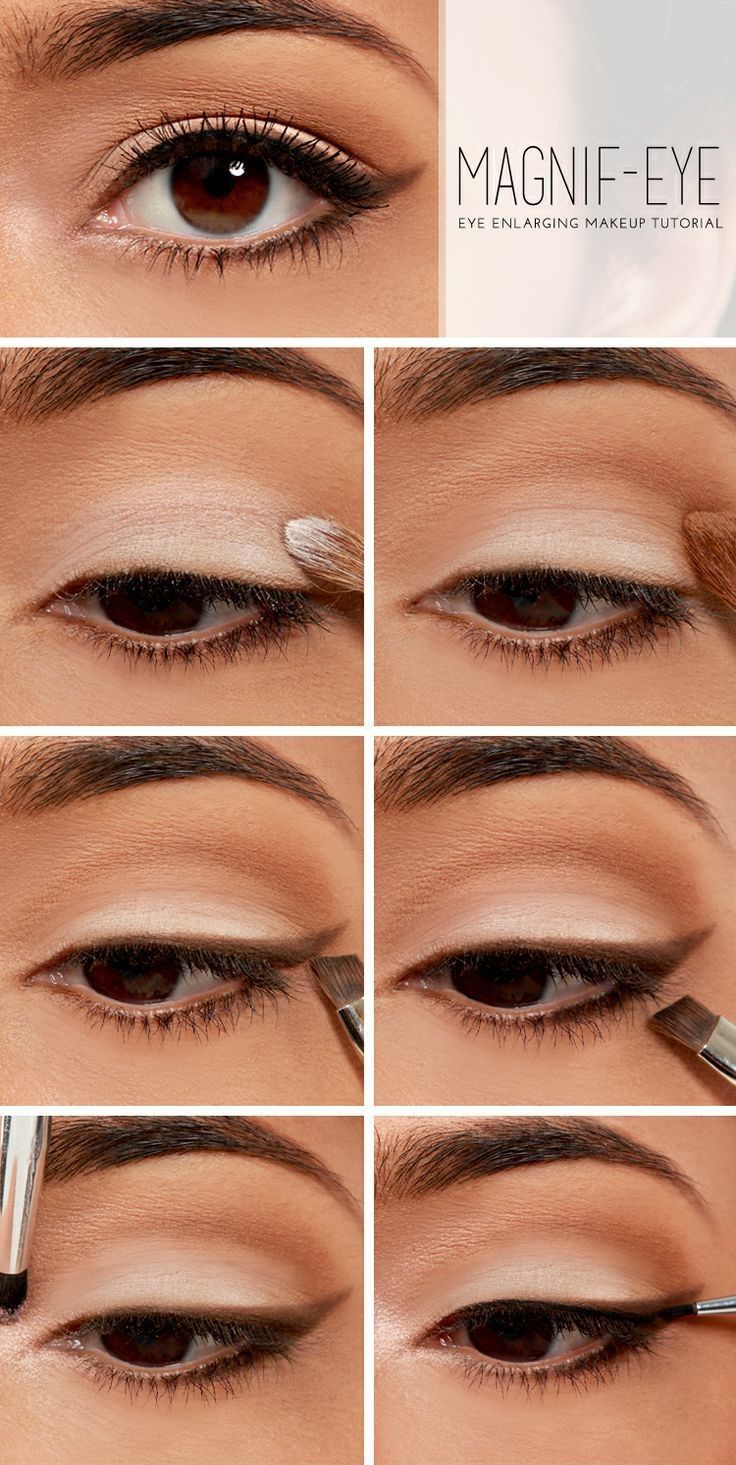 4. Makeup is great, but it needs to be natural at the hospital. This is an awesome tutorial for great-looking natural eyes:
5. Here's another great tutorial for tired eyes (when even that 12th cup of coffee isn't doing the trick):
Nurses, which look is your favorite? And what is your makeup routine for a hectic morning (or evening!)? Tell us in the comments below!