Beauty: 5 quick makeup tricks for busy nurses
3. Skip the lipstick (often too flashy for the hospital), but learn how to make your natural lips stand out with makeup.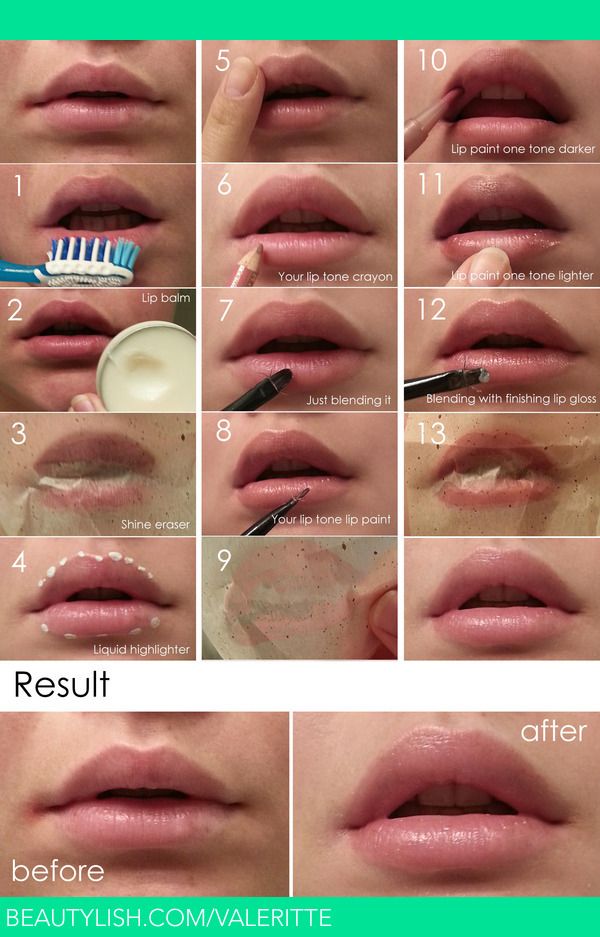 4. Conceal the fact that you've had a rough week on the floor with this concealer map.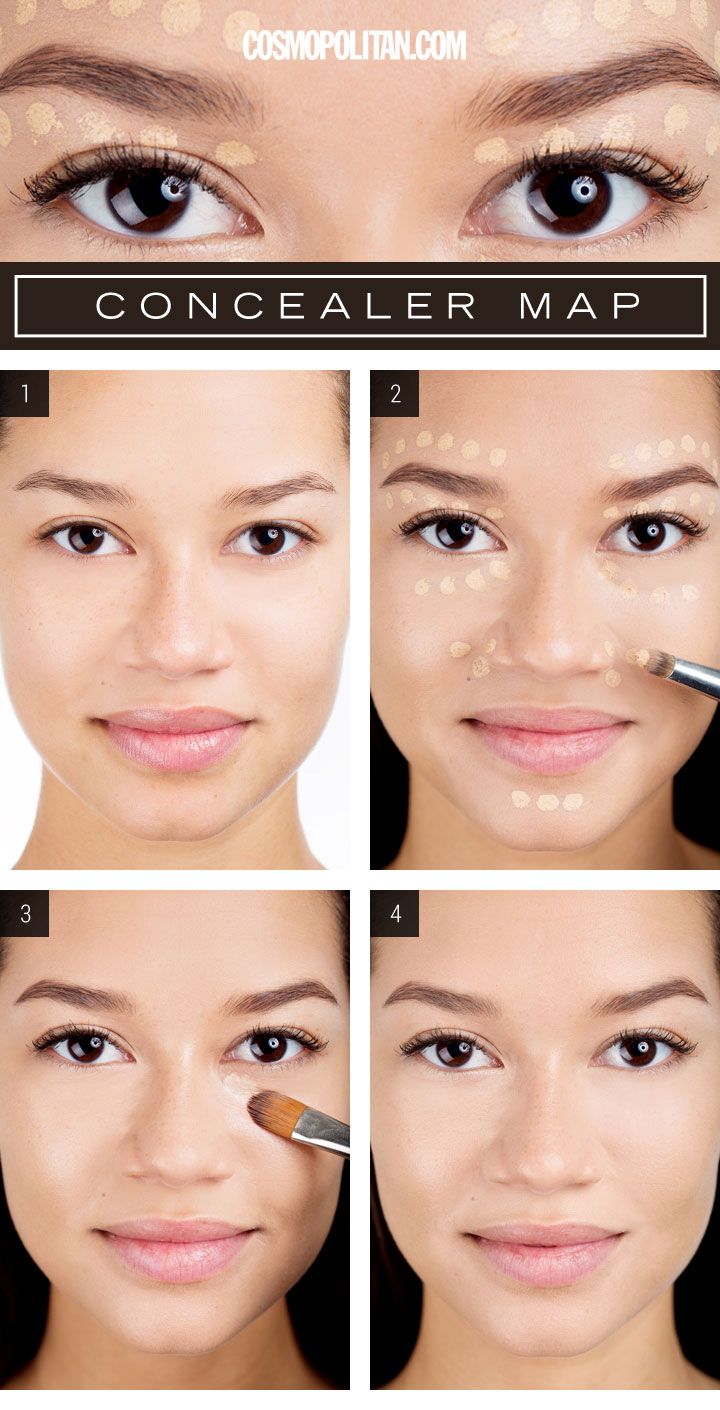 5. For those days when you're super tired and want to look more awake on that early morning shift…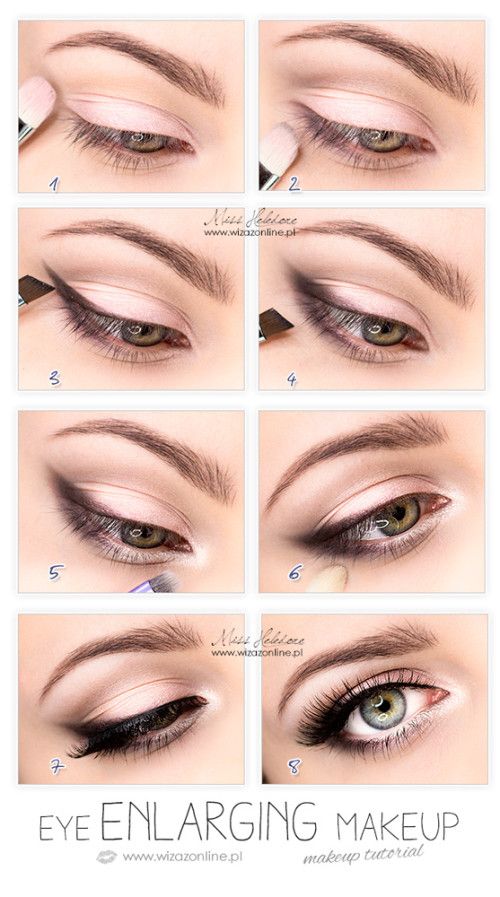 Nurses, which look is your favorite? And what is your makeup routine for a hectic morning (or evening!)? Tell us in the comments below!