Beauty: 5 quick makeup tricks for busy nurses
Searching for ways to change up your look or establish a new (and quick!) makeup routine? We've got five tutorials for busy nurses to check out!
1. Mascara does an excellent job of changing your whole look quickly. It also opens up your eyes and makes you look more awake…perfect if you've been working rotating shifts for the past few days.
2. Need a pick-me-up that doesn't involve an IV drip of coffee? Make those peepers pop.
Visit page 2 to continue reading
3. Skip the lipstick (often too flashy for the hospital), but learn how to make your natural lips stand out with makeup.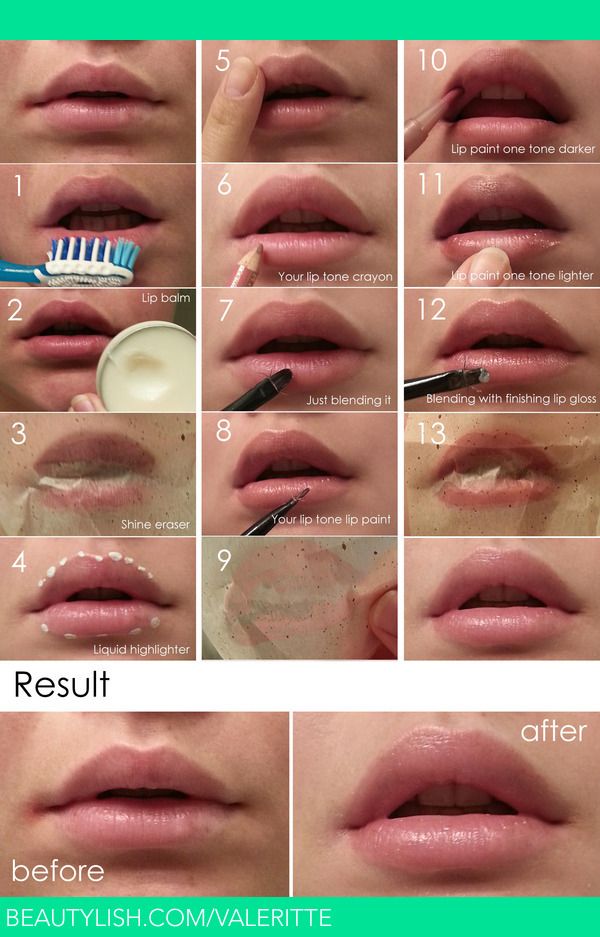 4. Conceal the fact that you've had a rough week on the floor with this concealer map.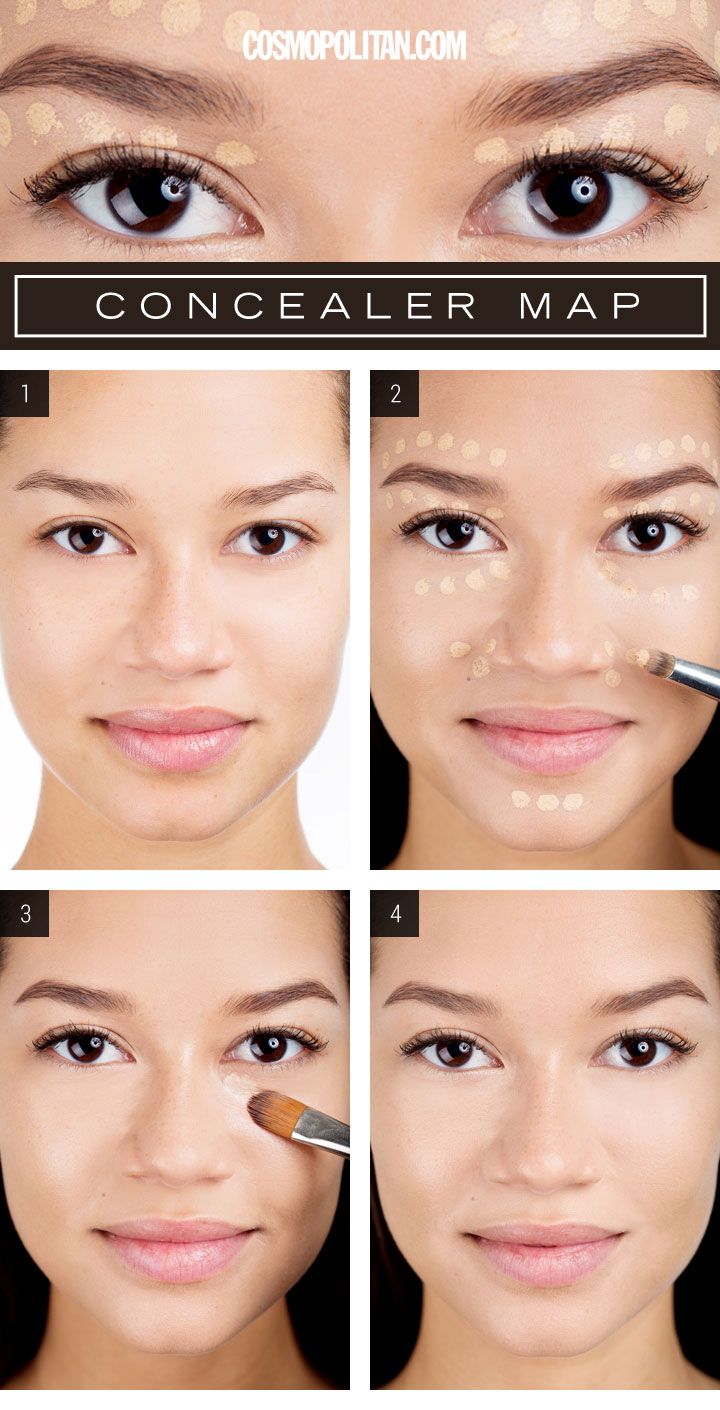 5. For those days when you're super tired and want to look more awake on that early morning shift…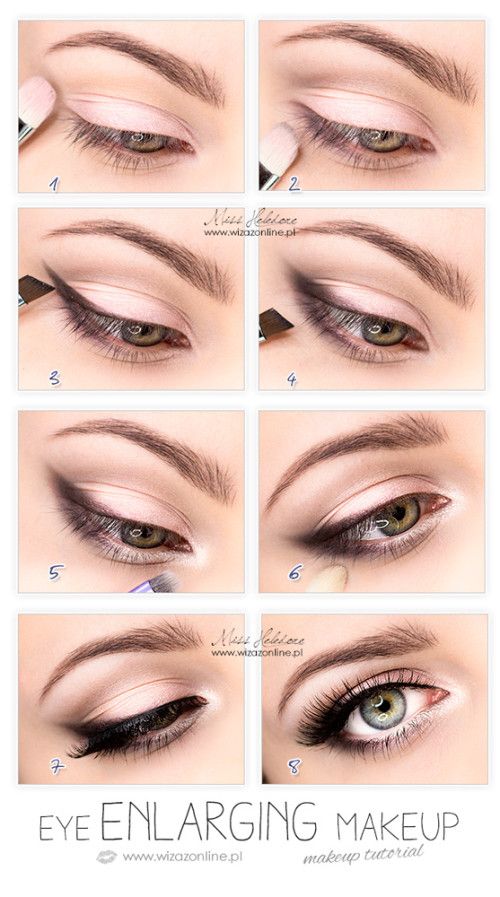 Nurses, which look is your favorite? And what is your makeup routine for a hectic morning (or evening!)? Tell us in the comments below!
SEE MORE IN:
Beauty & Style, Best of 2014, Featured Articles