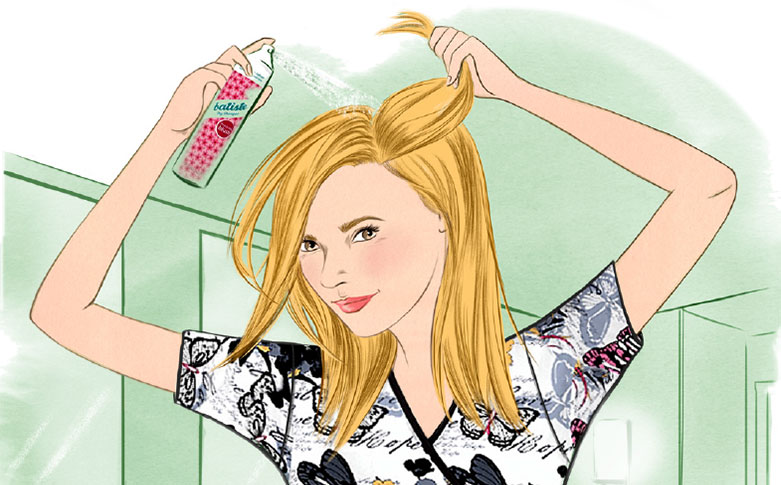 Life is all about compromises. Sometimes, landing the job you love (nurses, that's you!) saddles you with beauty troubles you, well, don't. And we get it—identifying niche beauty needs, along with solutions, can be a real headache.
Janelle, a pediatrics nurse in San Diego, Calif., brought to our attention a real beauty buzzkill you can probably relate to: fluorescent lighting.
That's right—while fluorescent lighting keeps your work vision sharp, it really doesn't do wonders to accentuate a healthy glow. In fact, it seems to have a knack for pushing your complexion over the edge from "pale" to "pasty."
So, what's a nurse to do?
We suggest Physicians Formula Super CC Color-Correction + Care CC Cream SPF 30 ($15 at ulta.com). Bolstered by a subtle tint, which can help neutralize the intense glow of the hospital interior, this anti-aging serum tackles everything from dark circles to redness. And thanks to the absence of all those fickle ingredients, like oil or fragrance, your complexion won't take a dive.
Hungry for more beauty remedies for nurses? Check out the Spring 2015 issue of Scrubs, where we tackle three more of them!
Oh, and if you've got a beauty secret of your own, we want to hear it! Share it with us and your fellow nurses in the comments section below.