It's no surprise to you that nurses make for the stuff of good stories (think Atonement)! Occasionally, nurses are the storytellers (and poets and self-help authors) themselves. Here's a little of each for your real or virtual shelf, as highlighted in the Spring 2014 issue of Scrubs.
The Daughters of Mars by Thomas Keneally From the acclaimed author of Schindler's Ark (the book behind the movie Schindler's List), The Daughters of Mars centers on two sisters, both nurses, who serve on the Western Front during World War I.
The Secret Rescue: An Untold Story of American Nurses and Medics Behind Enemy Lines by Cate Lineberry The daughter and granddaughter of nurses, Lineberry tells the harrowing tale of the survivors of a 1943 plane crash in Nazi-occupied Albania. Fear of endangering those who helped them, led the survivors to keep their story secret for years. Now Lineberry tells the tale of uncommon bravery.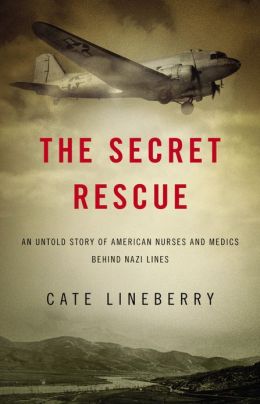 Scissored Moon by Stacy Nigliazzo, RN In this collection 
of poems, ER nurse Nigliazzo turns both the cruel reality and magnificence of medical care into art. You'll nod knowingly and shiver at the poems' beauty.
The Good Nurse: A True Story of Medicine, Madness, and Murder
 by Charles Graeber
You might think you know the story of serial killer Charlie Cullen, the nurse whose lethal injections led to 40 (or possibly more) deaths, but Graeber unearths the fascinating details behind Cullen's madness, the blunders of the medical system 
and the story of the nurse who helped bring him down.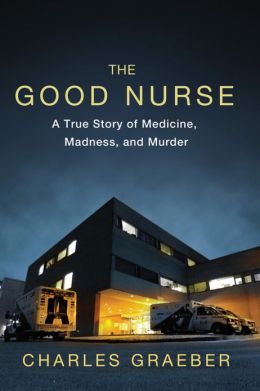 Yoga XXL: A Journey to Health for Bigger People
 by Ingrid Kollak, RN, PhD Yoga should be for everyone, and now Kollak ensures that it is. Her poses have modifications to suit bigger bodies while providing the same stretching, strengthening and relaxation benefits.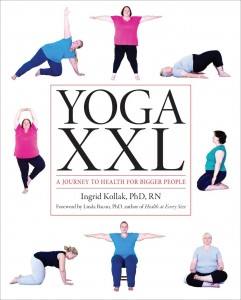 Do you have a favorite book by or for nurses? Share it in the comments below!