Celebrate Nurses Week and tune in for Katie Duke's appearance on "The Doctors"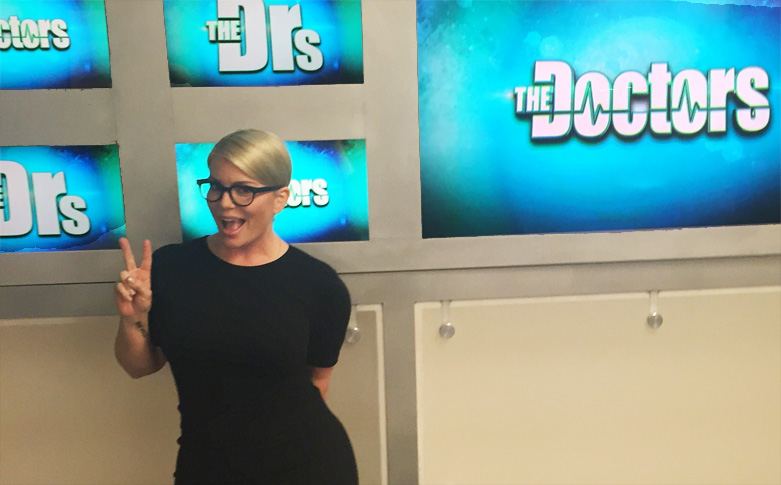 Now, we know you don't get to spend a whole lot of time in front of the television. But Nurses Week is just around the corner, and since you'll be in full swing celebrating all things nursey, we thought you might appreciate a serious heads-up about Katie Duke's special appearance on a show you all know and love—The Doctors. This way, you'll know exactly when to tune in and see one of Scrubs Mag's own fearless nurseonalities hit the set.
Anyway, here's the lowdown…
The episode will air on Friday, May 8. And because we know most things, but not everything (shocker), we ask you to find your own local listing at www.thedoctorstv.com.
We've already set our alarms and purchased our popcorn, so you know we'll be watching. Will you?