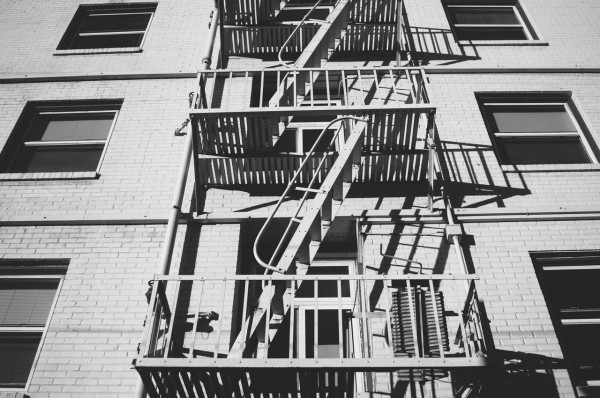 Navigating Your Nursing Career towards the Final Rung of Your Professional Ladder
In many ways, advancing a nursing career is more like working your way through a maze than it is climbing a ladder. Not every step will be an upwards one, and sometimes you may feel like you have to take a step back in order to make it a few more steps ahead. Despite the twists, turns, and lateral moves required by a nurse who has ambitions of achieving more, the end result will be especially gratifying.
Nursing is one of those few fields that are left unaffected by global or local financial concerns. No matter what the dow jones reads today, people are still going to get sick tomorrow. This is what makes nursing such a great career choice, especially for a person who is willing to make a lifelong commitment to it. With that in mind, it is easy to see how working hard to advance your nursing career will certainly ensure a profitable professional future.
In order to make it through that maze of a nursing career to reach your preferred status, use these steps to map out your future:
Choose a Specialty – Nursing is a broad field, with opportunities in both direct and indirect patient care. You will have more success in advancing if you choose a specialized field to excel in. If you are not sure at the start of nursing school where your goals lie, you can always decide after you start practicing as an RN. For some, a natural knack for nursing management or pediatric care is not evident until you are actually thrust into the midst of it. Once you have realized where your nursing future lies, you can begin taking extra classes and seeking the appropriate degrees to reach your goal.
Keep Continuing Your Education – Not only do extra classes give you added knowledge and more certificates, they open you up to the various opportunities for advancement. Never be scared to take a class that is outside of your normal comfort zone. This will not only give you the opportunity to learn new things, it will introduce you to a whole new world of nursing professionals. By interacting with other professionals and peers in your field, you are at the cutting edge of new techniques and practices in nursing. Share your new skills and knowledge at work with the other nurses and your superiors are going to take notice of the initiative you possess.
Be a Mentor / Have a Mentor – Be that nurse that new nurses can turn to and trust, but don't overlook your need for an empathetic shoulder too. Seek an experienced nurse as a friend and confidante who will help you navigate your steps as you work towards excelling in your specialty. As a mentor you have the unique opportunity to mold the future of new nurses, but never forget that soon they will be considered your peer. As you work with them, make sure that you always take into consideration that at some point in the future, your superior could ask them what their impression of you is. The golden rule of treating others how you would want to be treated is an excellent mantra to keep when you are taking on the role of a nursing mentor.
Stand Out – You won't make it to your next stage in nursing if your superiors can't pick you out from the crowd. Be the nurse that goes the extra mile, always smiles, and is respected by their peers. Nursing supervisors listen to the shift gossip too, and will begin to take note when your name keeps being thrown around in a positive way.
Look for Extra Work – Step out of your comfort zone and look for additional duties that you can take on. This could be as simple as organizing a supply cabinet or volunteering to help plan an event on the pediatrics floor. Taking the initiative to help improve your workplace is a stand out feature that will help to propel you further.
Socialize Professionally – The sad truth is that in the business world, who you know could overshadow what you know. All those extra training classes and certifications may not amount to much if you don't network with the right individuals. Go to nursing conferences, attend work-related events, and keep in touch with former nursing colleagues. This will help give you a leg up on new positions becoming available, even those outside of your current work place.
Finding your way out of the nursing maze and getting to climb the ladder is a process, and one that you have to make a strong commitment to. Yes opportunities for nurses are growing at exponential rates, but the competition for the top spots is still going to be fierce. Envision your own top of the nursing ladder, and then focus all of your efforts on being the best nurse to make reaching that rung a possibility.