It's just over two weeks until Christmas (not that we're counting!). Have you found gifts for everyone on your list yet? If not, we're here to help relieve some of your stress with these awesome picks!
First we covered what to buy all of your favorite nurses, and then we followed up with some awesome gifts that give back and relaxing picks. This week we're taking a look at gifts that celebrate all things tech…perfect for that savvy tech guru in your life!
If you're going to be glued to it during your breaks, your phone may as well be dressed in something nice! This fun case for the Galaxy S4 is made with glossy polycarbonate and a unique, puff-printed fabric to form a 3D texture. Designed to provide a precise fit, the sturdy case will protect your phone from scratches and drops without making it too bulky to carry around. That means it's also the perfect gift for anyone you know who makes a habit of dropping their phone! (Dash Icon for Galaxy S4)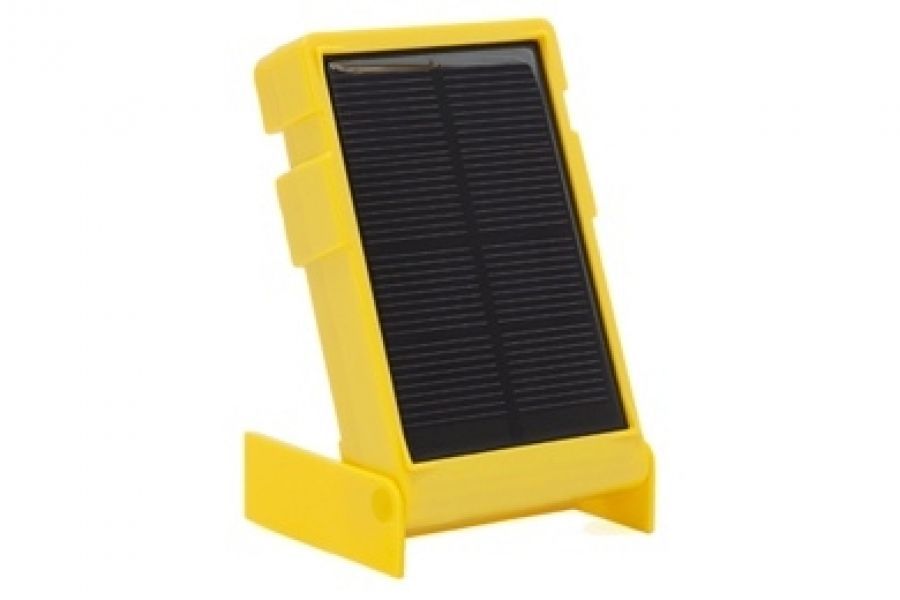 The adventurer in your life will love this sturdy, highly efficient, sustainable, solar-powered LED lamp! The WakaWaka Light is as much an indispensable product for those in the West as it is the solution for the 1.5 billion people living without electricity. It's the most efficient solar lamp in the world, providing 16 hours of safe light on a single day of sunlight…so we think night shift nurses also will find it comes in handy! (Solar Powered LED Lamp)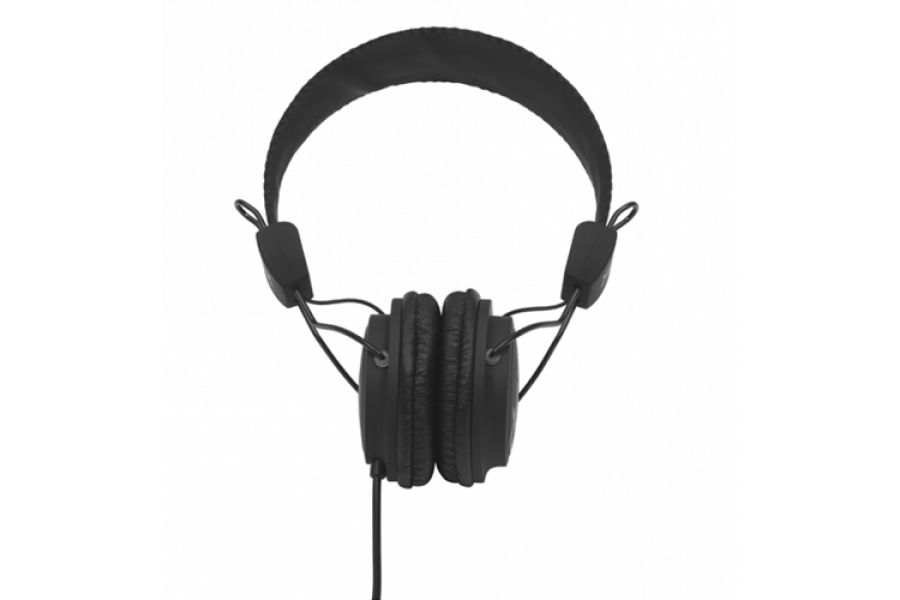 Instead of fighting over break room tunes, gift yourself (or your favorite picky coworker) these comfy headphones that you can plug into your phone. Or, heck, if you get an actual 30-minute break, you can enjoy some YouTube videos on your smartphone while you eat! These volume control headphones will also work while plugged into your computer or sound system, so they're great for any kiddos who share a room with siblings and want some silence. (WeSC Matte Conga Headphones)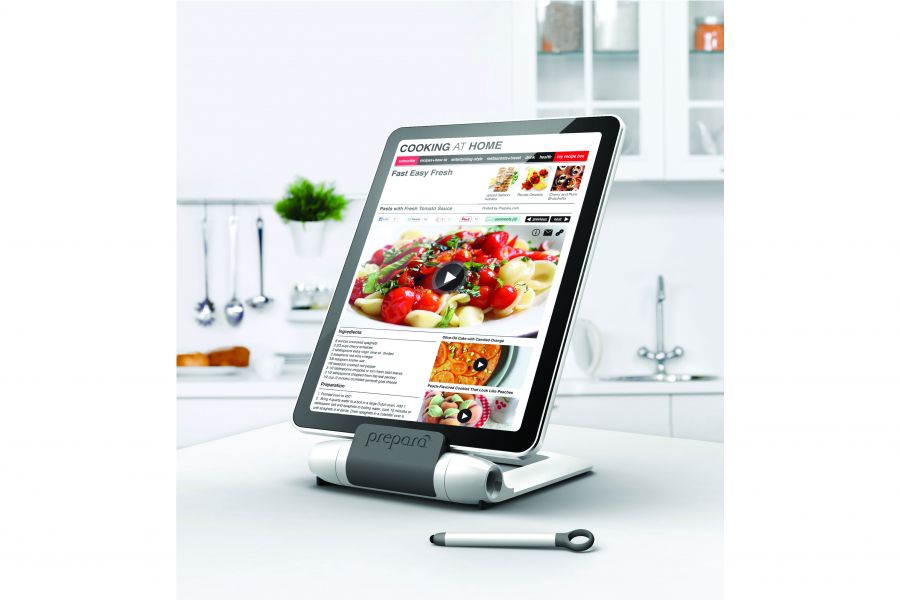 Does your Secret Santa recipient love to cook? If he or she also has a tablet, you've just found the perfect gift! This stand props up your tablet while you read recipes in the kitchen (or any other time you need to be hands-free). A stylus is included to keep the screen clean from messy hands as you work. A weighted base and non-slip rubber grip keep the stand planted where it belongs while offering four usable viewing angles. Fits all popular tablets. (I-prep Tablet Stand)
Does your BFF check her tablet 24/7? Help her keep it safe in a protective case. This free-standing foam case makes a great gift as it also will prop up your pal's iPad for reading recipes in the kitchen or any other time she needs to be hands-free. Lightweight and easy to hold, the iGuy is made from EVA foam that's so protective, you'll never be nervous handing your precious cargo over to a small child to play with. Fits full-size iPads. (iGuy Case for iPad)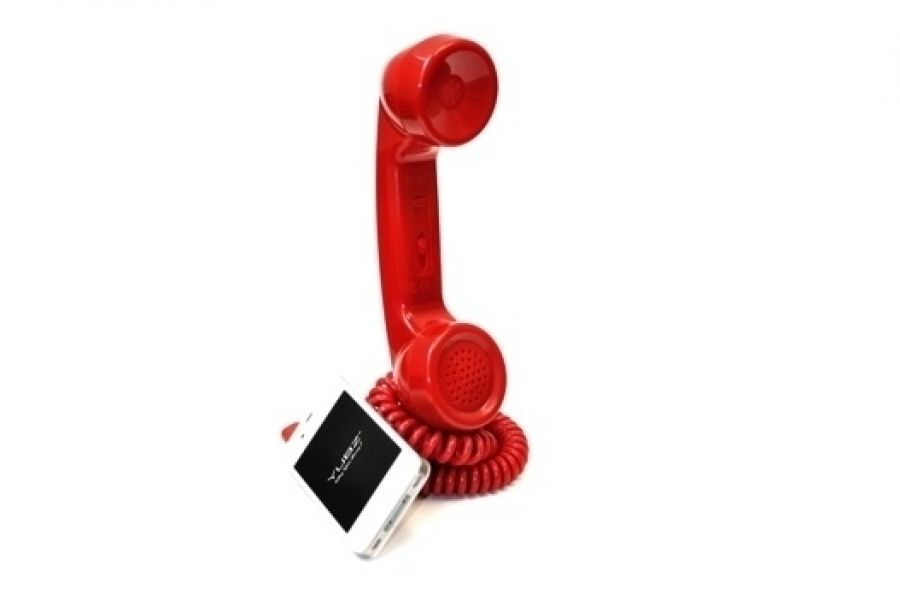 YUBZ is carrying on a mission to design unique and functional gadgets for busy people like nurses. They help people take a break and have fun, even when they are busy. Sounds nice, right? This bright handset comes equipped with a 3.5mm headphone jack for direct connection to your cell phone. It reduces 96% of radiation from your cell and is the retro way to talk at home, in the hospital and out on the streets! Nab this great accessory for your retro-chic BFF. (Retro Mobile Handset)
This cute case brings together hard polycarbonate with a tough rubber outside to provide outstanding protection. A translucent back with two-layered 3D printing provides a unique look to your case. It also protects the volume and lock buttons, extending a soft, rubbery cover that never blocks your control. (Hybrid Bubbles Case for iPhone 5 & 5s)
Nurses, which item is your favorite? Have you already started your holiday shopping? What will you be buying for friends and family this year?