In a gift-giving panic now that December has arrived? We're here to help relieve some of your stress with these awesome picks for anyone and everyone on your list!
First we covered what to buy all of your favorite nurses, and then we followed up with some awesome gifts that give back. This week we're taking a look at gifts that promote relaxation…so you can encourage your favorite busy nurses (including YOU!) to take a second for themselves!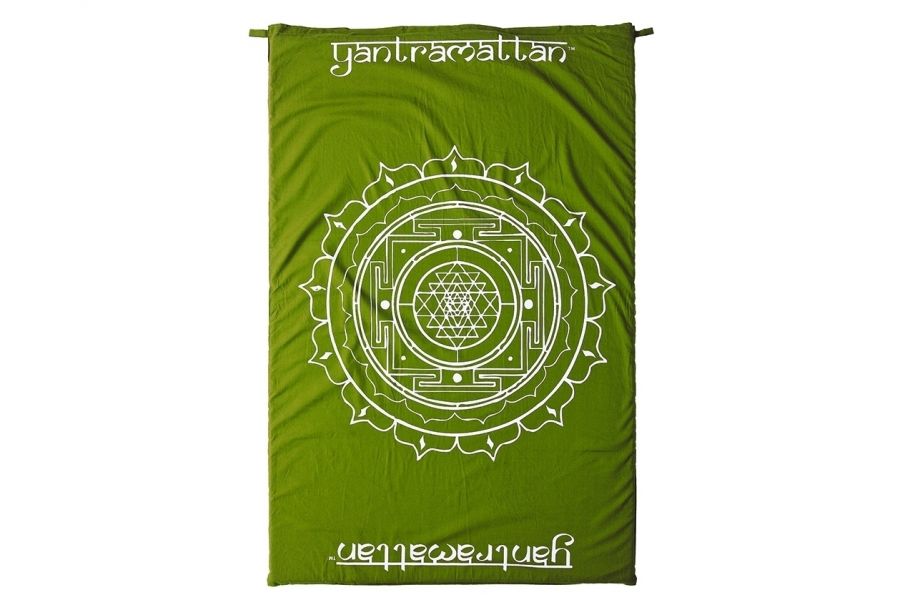 Wish you had more time to spend practicing yoga? We can't blame you (nurses definitely need time to relax and de-stress!) and want to introduce you to the Yantra mat. Each one has 8,820 acupressure contact points arranged in 210 flower shapes. These are positioned on each mat to make sure that equal pressure is applied at all points. Each flower comprises 42 pressure points and is calibrated to give equal pressure, making the mat extremely comfortable to lie or sit on. The mat comes in a stylish carrying bag and is easily portable, so you can use it at home or at work, and it will pack easily for you to take on your travels. (Yantra Mat)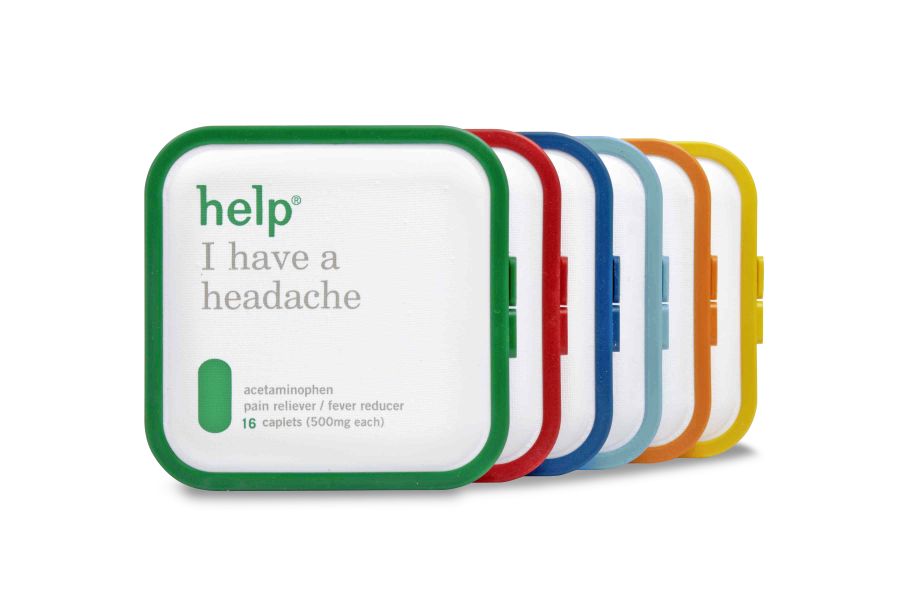 As a nurse, you know that everybody in the drug aisle likes to talk about more, bigger, extra, super and maximum. People get enough drugs, dyes and nonsense from other kinds of drug companies and Help is a new type of company—a drug company that promises you less. All solutions are made with a single active ingredient and the fewest possible coatings and dyes. This set includes: help I can't sleep (diphenhydramine), help I'm tired (caffeine), help I'm nauseous (meclizine), help I have a blister (hydrocolloid), help I have an aching body (ibuprofen) and help I have a headache (acetaminophen). (Help Remedies)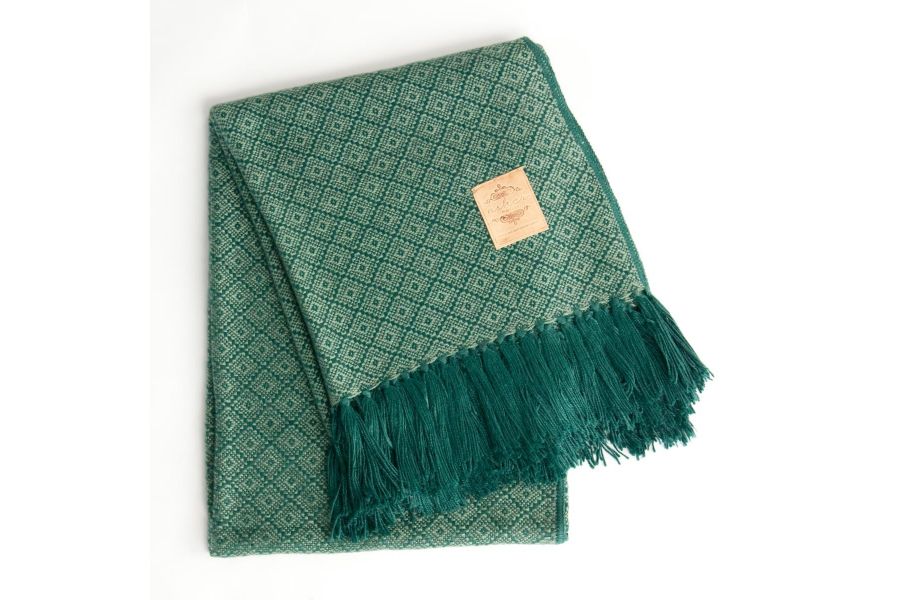 This gorgeous and bright alpaca throw blanket comes straight from the hands of artisans in Peru. Finally, something unique and vibrant that isn't just one of your wackier patients. Need a throw for a chilly night, or an overly air-conditioned office at work? Perfect! Headed for a picnic or other outdoor event? Take cover in style with this comfy and snuggly blanket. (Alpaca Soft Throw)
Nurses are nuts for great body creams, and this one is a top pick with our beauty editors. Think of orange slices dipped in chocolate — yummy, right? Just like HollyBeth's orange peppermint shea butter. So moisturizing that you can use it head to toe. It is wonderful in the winter for nourishing and moisturizing chapped and cracked lips, hands and feet. (Orange Peppermint Shea Butter Cream)
A must-have for fun lovers of all ages! Iced, orbed greatness comes as a pack of four, making 2 inch round orbs of chill. Pack them with mint leaves, basil, fruits and more. Fill them with juice, lemon or lime segments. Can be used in pitchers, cocktails, punch bowls, and tumblers. Set them out for all to marvel! (Fancy Ice Balls)
Energy is something every nurse needs in spades, and there's nothing tougher than a long shift when you're not feeling your best. Store a few packets of this loose leaf Daily Beauty Tea in your locker for when you're feeling worn out, and make yourself a mug when you need that extra boost. Delicious and beneficial…that's a beverage every busy nurse can get behind! (Daily Beauty Tea)
Each of these organic travel sets comes with a sample of 1/2-ounce sizes of the Rose Geranium Face Moisturizer, Lemon Lime Shea Butter Cream, Lavender Hand Cream, Eye Cream and Grits & Honey Scrub. It is an inexpensive treat and fabulous way to introduce a loved one to the importance of skin care…or pamper yourself after a long shift! (Luxury Skin Care Travel Set)
If anyone on your gift list has you stumped this year, you never can go wrong with a box of European chocolates! Scoop up this mega box with three trays of handmade dark chocolate caramel cups and don't feel at all guilty if you throw in one for yourself. You've earned it. Each box contains all natural, Kosher chocolates without preservatives or liquors. (Dark Chocolate Caramel Cups)
Stumped about what to buy your friend who has everything? Give her the gift of luxury this holiday season with a beautiful home fragrance gift box. The set includes a small candle (which has a burn time of 45 hours!) and a matching oil reed diffuser, which lasts for approximately 3-6 months. She'll think of you every time she smells the delicious Pomegranate Sage scent! (Luxury Home Fragrance Gift Box)
For a great way to let off some steam, check out these tube speakers with bulbs that glow and blink in time to your music. The lightweight speaker connects to your laptop via USB and then doubles as a practical tool for connecting additional devices like your phone, mouse, camera or keyboard through its additional USB ports. Whether you're in the hospital break room or at home, rock out, charge up and have a little party with the blue lights! (Tube Speaker)
Nurses, which item is your favorite? Have you already started your holiday shopping? What will you be buying for friends and family this year?