Scrubs picks: 5 of our favorite Code Happy pop-up shop items

Here at Scrubs, we know that nurses' free time is valuable and rare. So even when it comes to something as fun as shopping for yourself, you often want it to-the-point and well-curated. That's why we're so excited about the first-ever Code Happy pop-up shop–our online marketplace full of 25 fabulous finds just for nurses.
For two weeks only, Sept 13 – 29, you can shop to your heart's content from the comfort of your home or office for items that appeal specifically to you. To help you get started, we've rounded up five of our favorite items from the store (no easy feat!) and invite you to tell us about your own favorite finds in the comments below. Happy shopping!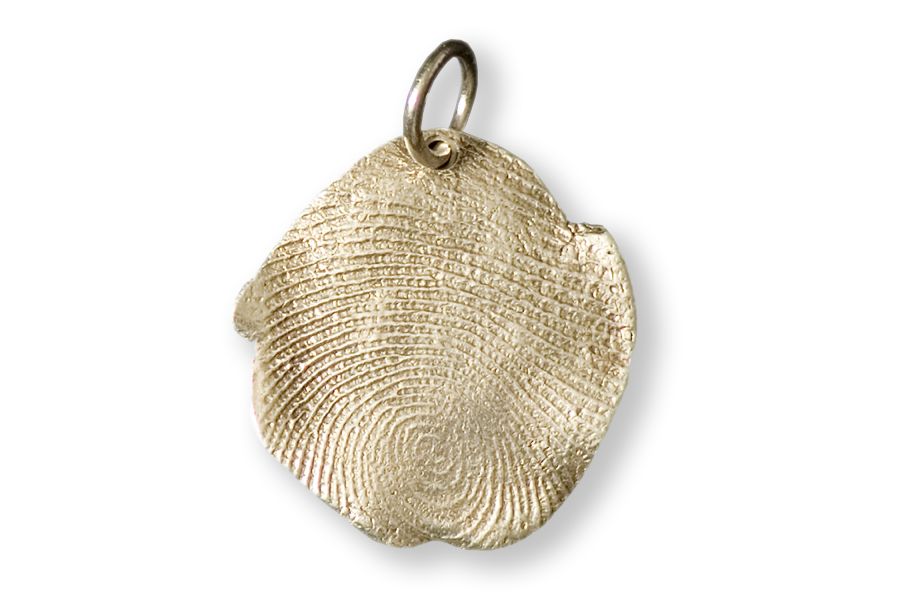 Even if you don't consider yourself a jewelry person, this thumbprint necklace is sure to convert you. Keep your child's, husband's or mother's thumbprint under your scrubs and close to your heart! And what a beautiful conversation piece to share with your patients, too. Each kit includes everything you need to make a fingerprint pendant, including practice clay that contains particles of precious metals that bind together to create the fingerprint. Instructions are included. ($76, Prairie Creations)
HollyBeth Organics is a USDA certified organic skin care line that sets out to pamper and moisturize your skin. As nurses, the daily grind on your body is super rough. Why not pamper yourself a little bit? This carefully crafted blend of plant extracts and essential oils balances, hydrates, improves texture and enlivens skin leaving it refreshed, nourished and positively glowing. It absorbs instantly, leaving no oily residue and is completely non-comedogenic. Appropriate for all skin types. Apply 2 – 3 pumps to freshly washed face and neck, morning and night. 1 oz/29 ml. ($60, HollyBeth)
This gorgeous and bright alpaca throw blanket comes straight from the hands of artisans in Peru. Nurses who want something unique and vibrant to brighten their day will be in heaven! Need a throw for a chilly night, or an overly air-conditioned office at work? Headed for a picnic or other outdoor event? Take cover in style with this comfy and snuggly blanket. Branded with the Asher Market logo. Measures 60 X 70″. ($60, Asher Market)
Nurses, give yourself a little pick-me-up and take a vacation of the senses with this Aquiesse diffuser. The fragrances are meticulously blended by master perfumers using the world's finest essential oils and extracts. It's designed to quickly infuse your space with just the right amount of fragrance for up to 100 hours. This set includes: Coastal Blossoms, Kaffir Lime and Italian Bergamot. ($46, Aquiesse)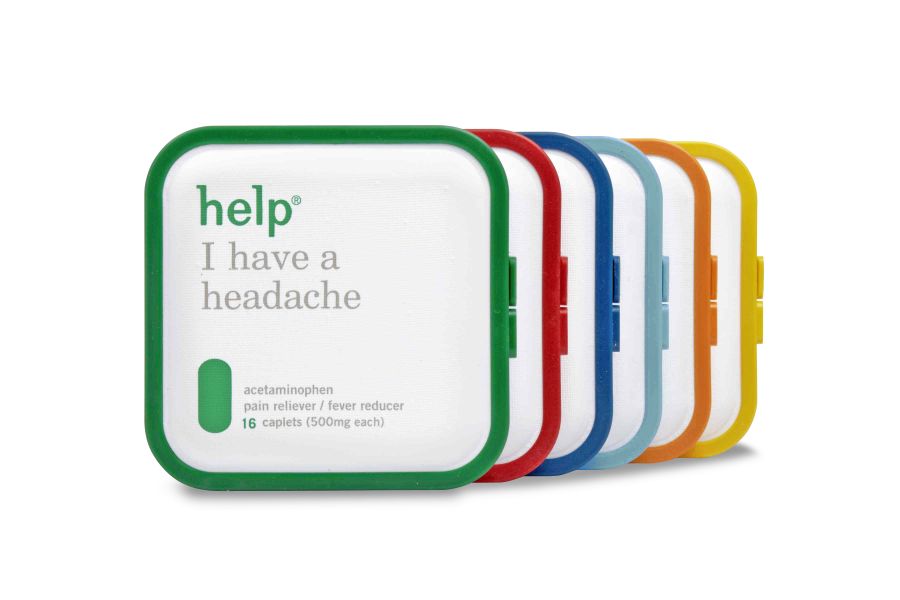 As a nurse, you know that everybody in the drug aisle likes to talk about more, bigger, extra, super and maximum. People get enough drugs, dyes and nonsense from other kinds of drug companies, and Help is a new type of company–a drug company that promises you less. All solutions are made with a single active ingredient and the fewest possible coatings and dyes. This set includes: help I can't sleep (diphenhydramine), help I'm tired (caffeine), help I'm nauseous (meclizine), help I have a blister (hydrocolloid), help I have an aching body (ibuprofen) and help I have a headache (acetaminophen). ($30, Help)