Coffee may lower risk of endometrial cancer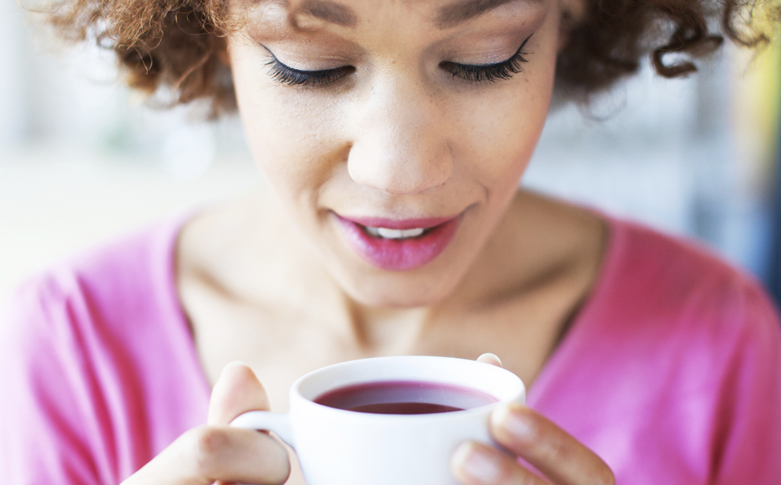 iStock | PIKSEL
For many nurses, coffee is an integral part of the everyday schedule—and it looks like this may be a very good thing. We've previously reported that drinking coffee may reduce your risk of liver cirrhosis and depression, and now a new study shows that coffee may also reduce your risk of endometrial cancer.
In addition to keeping you awake during a night shift, drinking three to four cups of coffee may reduce the risk of endometrial cancer by nearly one-fifth, according to HealthDay.
The news comes from a study of 456,000 women conducted by the Imperial College London. It will be published in the February issue of Cancer Epidemiology, Biomarkers & Prevention. One trial of the study found that drinking 37 ounces of coffee every day reduced the risk by 18 percent, while another showed that drinking 26 ounces a day contributed the about same reduction in risk.
Researchers found a link between coffee and the cancer, but they were not able to establish a cause-and-effect relationship. However, the new study joins previous studies that suggest coffee can lower the risk of the cancer.
The American Cancer Society reports that nearly 55,000 new cases of endometrial cancer will be reported in 2015, and that more than 10,000 women will die from the cancer. About 75 percent of endometrial cancer will be found in women over 55, and the average chance a woman will be diagnosed with the cancer in her lifetime is 1 in 37.