Cookie cutters for nurses

It seems like there's a cookie cutter for everything these days, but it's also important to remember that lots of cutters can be improvised to work for other things. Here's what I used to make these medical cookies (as featured in the Spring 2013 print edition of Scrubs magazine!):
I was lucky that I had a fire truck cutter, so it was pretty obvious how to turn this into an ambulance – just cut off the ladder!  The scrubs were also easily modified from a onesie cutter. And the bandaid was actually a flower that I just cut off the sides.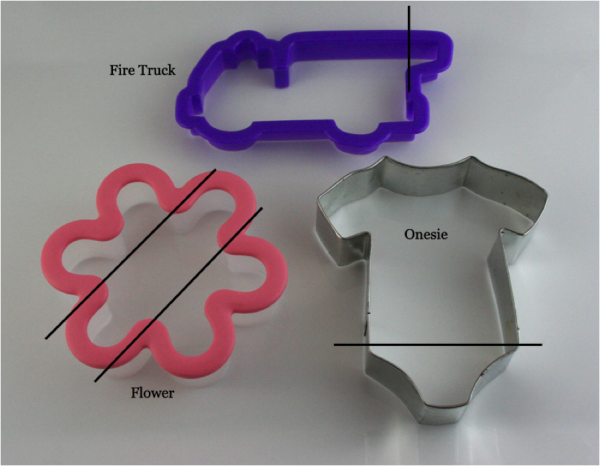 This story is featured in the spring 2013 print edition of Scrubs magazine. Pick up your copy here!