Dress (your car) appropriately
From the Summer 2012 issue of Scrubs
Dress (Your Car) Appropriately
Cars are a little like moving billboards—they let you advertise what you believe in. We believe in nursing, which is why we love the newly available RN-related car adornments. From bumper stickers to window decals to antenna toppers, they promote the profession with humor and pride. Our faves: the "Cool Nurse" antenna topper, the "I heart nursing" car magnet, the "Fairy Nurse" car window decal and the "Guardian Angel" visor clip.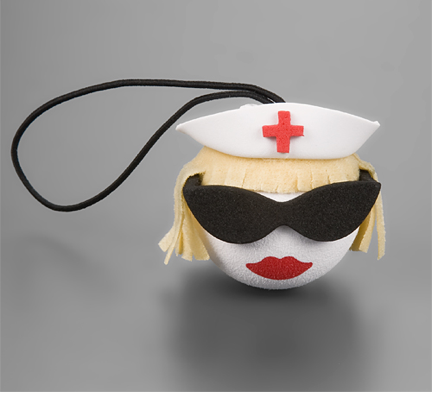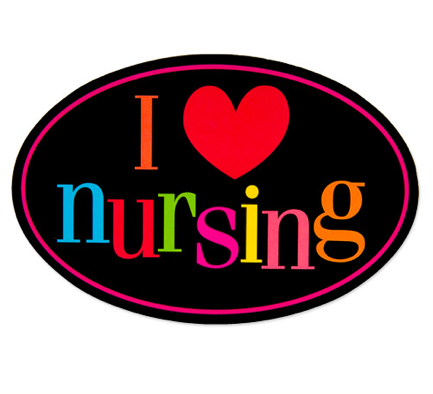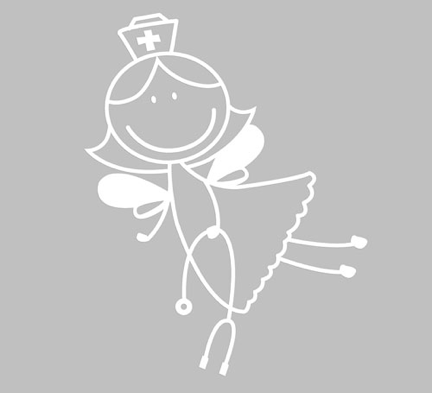 "Fairy Nurse" car window decal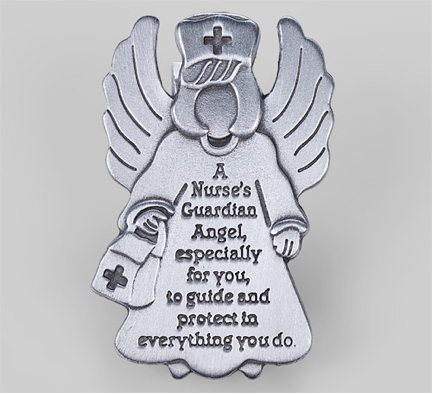 SEE MORE IN:
Beauty & Style, Gifts for Nurses, Print Magazine Archives, Scrubs Chic, Scrubs Style, Summer 2012 Print Issue, Vital Signs
Want scrubs like these? Find a retailer near you!