Fall's almost here, and you know what that means: fall fashion season. But fabulous fashion isn't just for your off-duty clothes…time to check out the latest and greatest in scrubs style!
What's IN right now? Pewter, purple and turquoise are colors that are sure to have you glowing, no matter how long the shift. Also, form-fitting scrubs and playful prints will help you feel feminine and glamorous when you're on the job. And sooo OUT? Weathered and outdated scrubs you can't WAIT to ban from your closet.
In need of some added inspiration? Don't worry, we've got you covered! That's because the Fall 2014 issue of Scrubs is out (get your copy here!), complete with new scrubs that we just can't wait to share with you to help you look and feel both professional and style-savvy when you're in work mode.
Check out some of our favorite featured scrubs styles below!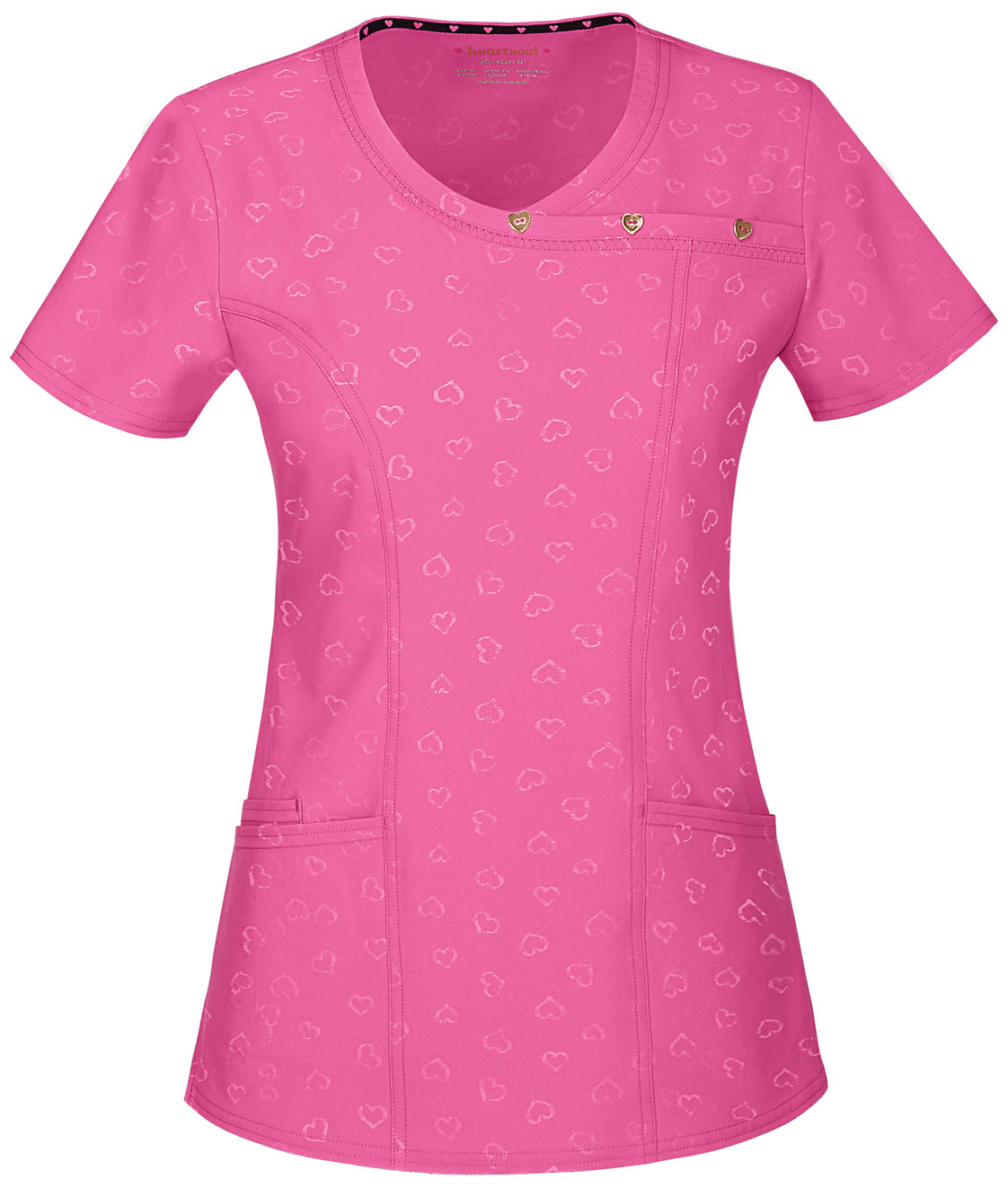 HeartSoul's "Be Mine" Mock Wrap Top from the new Shine On collection is so adorable with zig-zag stitching and heart-shaped gold logo buttons along the front neck.
Chilly? Try HeartSoul's picture perfect "All Fur Love" Zip Front Hoodie with heart-shaped charms and thumb-hole cutouts on the sleeve for a little extra wiggle room. Plus, an interior cellphone pocket helps eliminate those "Now where did I put that…?" moments.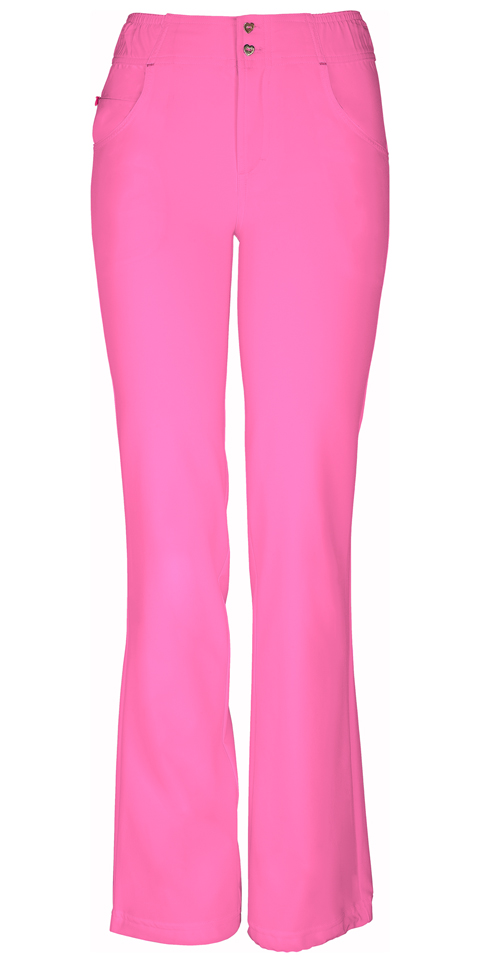 "Enchanted" Low-Rise Elastic Waist Pants by HeartSoul feature a continuous drawcord at the leg to either shorten or slim down the leg opening.