"Too Hot In The Kitchen" Cookbook
Editor's Pick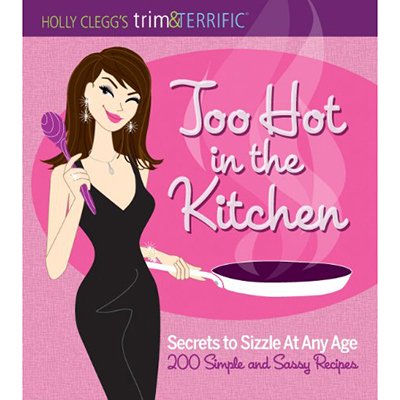 For the women, "Too Hot In The Kitchen: Secrets to Sizzle At Any Age" includes nutritional information for all recipes, women's quotes, EASY healthy recipes, a chapter with aphrodisiac foods, and a chapter for diva dermatology. Want to get your man cooking? "Kitchen 101" is another great cookbook that has fail-proof recipes.
---
Mooney Farms Tasty Treats
Editor's Pick
And there's no better way to up your kitchen game than with fresh, delicious ingredients. Bella Sun Luci comes from a family-owned farm, and they're looking out for your family. From this awesome bruschetta recipe to ready-to-gift packages, you're in for a treat.
---
Atlas Coffee Club
Editor's Pick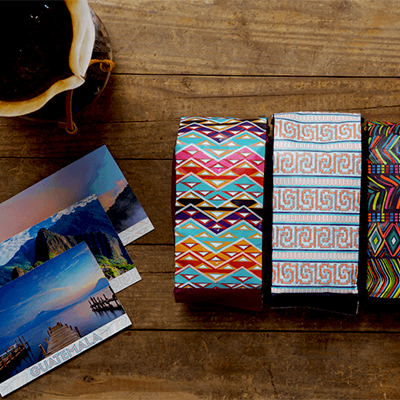 Coffee is a staple in a nurse's diet. Atlas offers 8 incredible options for you to get your caffeine fix. If you're looking to keep your home stash stocked or treat your fellow nurses, opt for the monthly subscription. You can choose from 1, 2, or 3 bags to be delivered right to you every 2 or 4 weeks. At a price that's hard to beat and a flavor that cannot be missed, Atlas is a must for any and all coffee-lovers!
---
Prana Chai Tea
Editor's Pick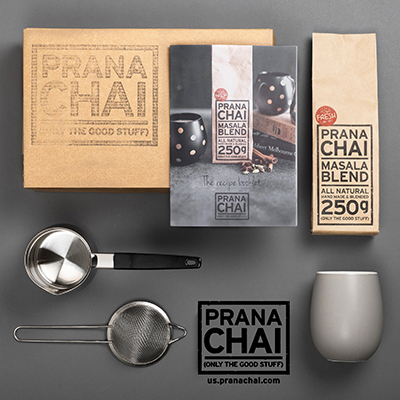 If coffee isn't your thing, check out Prana Chai. Started by two friends who traveled the globe in search of the best tea, Prana is elegant and tasty. And if you thought Chai was just meant to go in mugs, think again. The Prana team has also created recipes for cake, bars, and snacks that are healthy and delicious. Check out the Masala Blend Gift Box for everything you need to get started.
---
RAU Raw Cacao Drink
Editor's Pick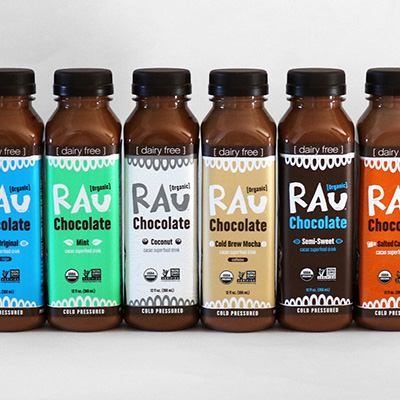 Valentine's Day is all about chocolate, so treat your inner child with some chocolate milk. No need to feel guilty, though, since Rau is organic, dairy-free, and steers clear of anything artificial! Rau is the first cold-pressured cacao drink, and there are currently 5 great flavors to choose from (with more on the way). Find Rau at a health foods store near you for a last-minute treat on Valentine's Day!
---
Skinnies Drink Mixers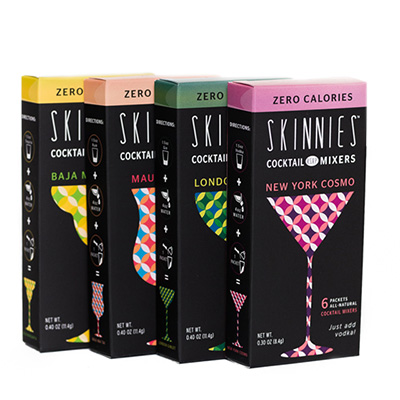 Mixed drinks will never be the same! Skinnies pack a punch of flavor without sugar, calories, or preservatives. Just mix in with your drink to spice things up! There are four fantastic flavors for the perfect Galentine's Day or night with your special someone. Check out the site for recipes & to order yours.
---
Beer Gifts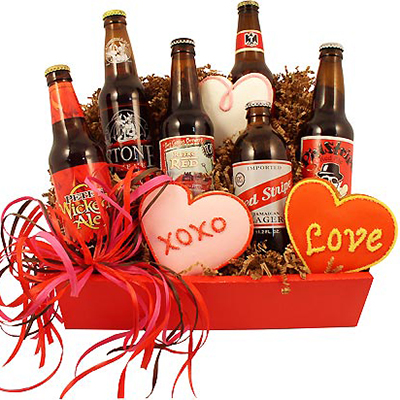 Looking for some hops? Check out these Valentine's Day sets from Beer Gifts. Any guy – and let's face it, most girls – is going to be happy with one of these on February 14.
---
UrthBox Snacks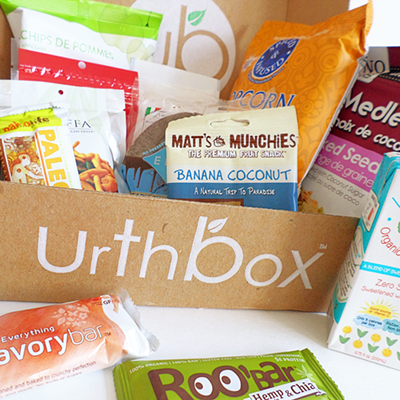 When you want to opt for a healthy alternative, check out UrthBox. Sign up your love (or treat yourself) to get only the healthiest curated snacks with this subscription box.
---
Lolli & Pops Sweets
Surprise your sweetie with a box of treats from Lolli and Pops. Choose from several options, personalize a message, and schedule it to arrive when you want it to!
---
Fuel Meal Delivery
If you really want to make life easy for your loved one (or yourself), look no further than Fuel. It's personalized meal delivery service that's all about making health easy.
---
Paleo Soups & Stews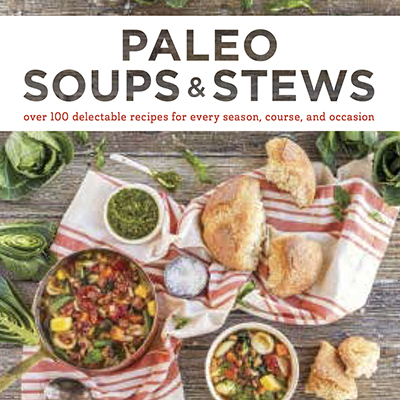 For those that prefer to cook, give the gift of easy & delicious recipes. This cookbook has more than 100 healthy options, so there's always something tasty to try.
---
Homemade Chocolate Chip Cookies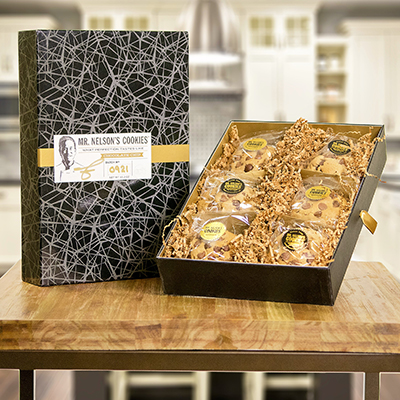 What would a Valentine's Day Gift Guide be without some chocolate? Mr. Nelson has perfected his chocolate chip cookies over 30 years and makes just 24 dozen per day.
---