We spent some time last week scoping out a ton of new movies at the Sundance Film Festival in Park City, UT. Of course, we were thinking of you while we were there! We know you'll love these four fantastic films that touch on subjects close to your heart:
SONG ONE
Love a good musical love story? In Song One, we meet Franny, a PhD candidate living in Morocco and researching Bedouin tribes. The last time she spoke to her brother, Henry, they got into a massive fight about his decision to drop out of college in pursuit of his singing career. Months later, she is called home to New York City when Henry is in a terrible car accident and placed in a coma. She spends the coming weeks by his bedside, decorating his hospital room and listening to the music that he loves. She also visits his favorite places in the city, recording sounds she plays for him at night, hoping to wake him up. While working to discover her brother, she makes an unexpected connection and finds herself as well.
ALIVE INSIDE: A STORY OF MUSIC & MEMORY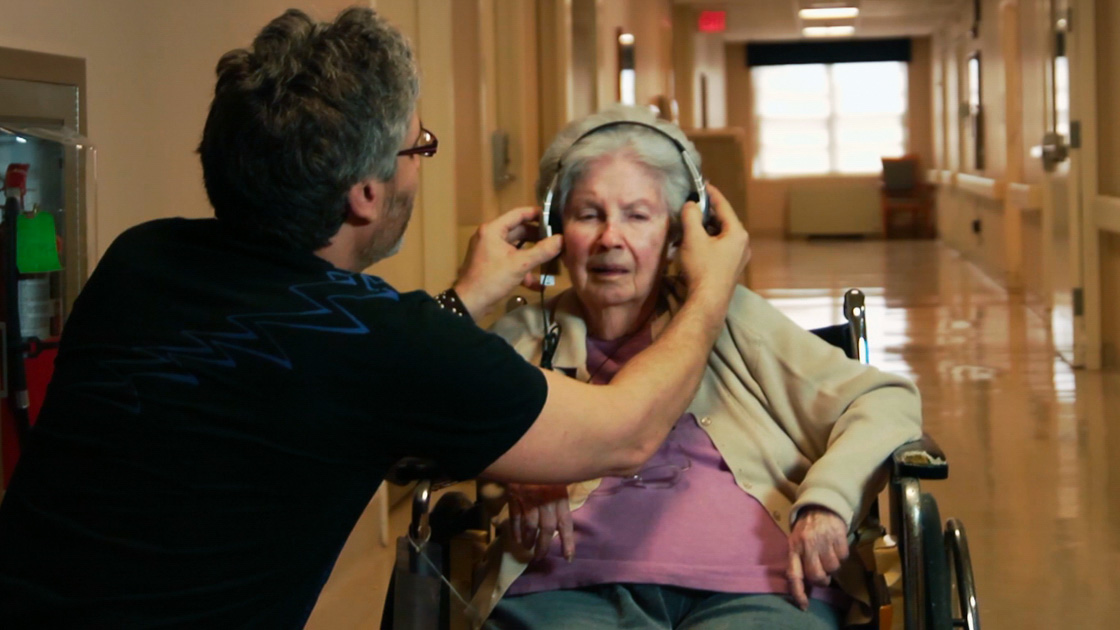 Dementia, as you well know, continues to affect millions of elderly Americans. This sweet and beautiful film reveals a remarkable, music-based breakthrough spearheaded by social worker Dan Cohen and captured on camera over the course of three years. What we learn is that songs from a patient's past can awaken memories and emotions that have been dormant for years. For example, when Alzheimer's patient Marylou hears "I Get Around" by the Beach Boys, she started dancing around her living room, shocking her husband. The film provides proof, many times over, that music stimulates activity in dementia-affected parts of the brain and transforms the quality of life of those often left to languish in silence.
FED UP
Yo-yo dieters and parents, take heed: Fed Up unearths a dirty secret of the American food industry. Filmmaker Stephanie Soechtig and TV journalist Katie Couric lead us through a film exposing why — despite mass media attention, the public's fascination with appearance and government policies to combat childhood obesity — your children will live much shorter lives that you or your parents.
A mix of expert interviews and sharp examination of data, the film features Couric narrating the story of a 30-year campaign by the food industry to mislead and confuse the American public, resulting in one of the largest health epidemics in history. The film also follows three obese children fighting to lose weight.
I ORIGINS
Ian Gray is a PhD student studying molecular biology with a specialty in eye evolution. On a rare night out, he has an intense, but fleeting, encounter with a mysterious, masked model who escapes into the night. Having taken a picture of her unique eyes, he is able to track her down and they fall in love. What connects them and makes you love them is their fundamentally different beliefs about life and the ways in which they challenge each other. As Gray breaks new ground in his clinical trials, he is forced to confront the fact that his girlfriend may have been right…can science explain everything, or is there more to life?
These films will be out in theaters later this year. What are some of your all-time favorite movies?