Fun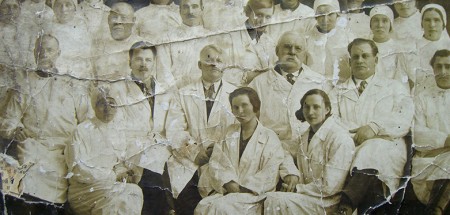 52,860 views
Having a rough day at work? Allow us to introduce you to a typical day on the job for a nurse in 1887. You'll feel much better, we promise.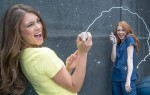 73,329 views
Have you ever played a friendly practical joke on a coworker? You'll laugh when you read these 10 pranks that your fellow nurses shared.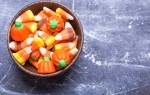 4,365 views
It's that time of year again, when pint-sized ghouls and goblins will be showing up, hoping for chocolate. Auntie Agatha has some other suggestions.