We all make mistakes; it's just part of being human. But in nursing, these mistakes can have life-or-death consequences. Here are 10 shocking and tragic mistakes that real nurses have made—and advice on how you can avoid the same errors.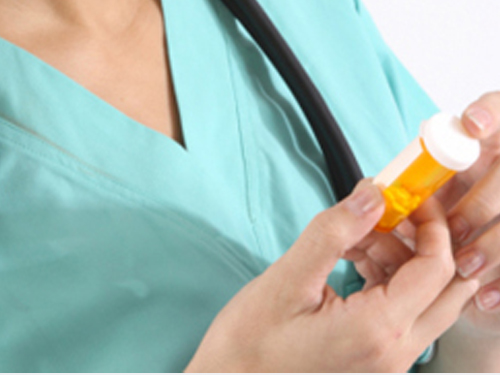 Second Glance: A nurse grabbed what he thought was a package of antacids off the supply shelf. In reality, the drug was pancuronium, a powerful paralytic. What started out as an upset stomach turned into complete respiratory failure. The unlucky patient died the next day. The nurse's excuse for the fatal error? The packaging looked the same for both medications.
Tip: Always double check the product label. It only takes a few seconds to avoid this kind of mistake.
Next: Naughty Nurse →