Get Your Free Copy of Scrubs Magazine!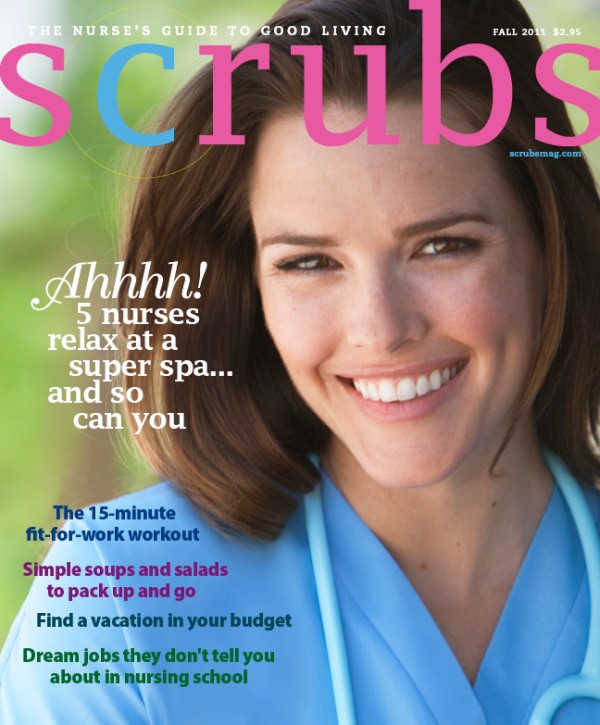 Tell us who you are and where you live. We'll look for a medical uniform store near you that carries Scrubs magazine.
You pick the store, print out a coupon, and bring it in. Your copy of Scrubs will be waiting for you!
Your Name* (so we can tell the store who is coming in) [input field]
Your Email* (so we can confirm with you where you'll pick up your magazine) [input field]
Your Zip* (so we can help you find a nearby medical uniform store)
[Submit]