There are two ways to get Scrubs Magazine!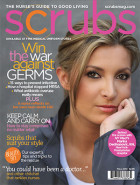 Bulk orders at $0.40/copy come in boxes of 30. It's a great deal – get Scrubs for your entire team!
Contact us for details.
---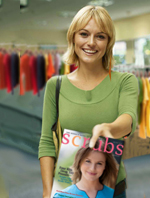 Get a copy at a store
Pick up your copy at your nearest medical uniform supply store!
Enter your zip code and then press return in our store locator box below.