Looking for a bag that's practical and hip to carry to your shift? A messenger bag may be just the perfect thing. Whether you're a male or female nurse, you'll love the multiple outside pockets to organize all your things and an adjustable cross body strap that leaves your hands free.
Messengers are roomy enough for your nursing gear, paperwork and a packed lunch. For your off-duty hours, throw in your gym clothes or your computer. Messengers are also great all-weather bags that come in a range of fabrics from waterproof material such as nylon to cotton canvas and leather. The waterproof bags are great in the rain and can double as your beach bag!
Check out the assortment of colors and styles below—there's a perfect bag for every nurse!
Messenger bags for female nurses
I recommend ebags.com for a great selection of messenger bags that you can carry from work through your weekend. Of course, with hundreds of different styles to choose from, it helps to have an editor (me!) to select the best. Here are my five favorites to pair with the cutest scrubs.
1. Bellino messenger bag
A distressed-leather messenger bag pairs beautifully with a cheerful blue print scrub top and pants:
cherokeeuniforms.com
2. Sally Spicer dragonfly messenger bag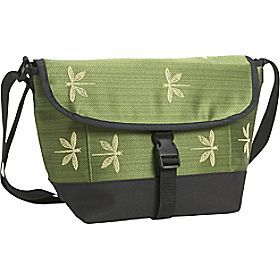 ebags.com
This clean, feminine messenger bag is perfect to pair with a matching print scrubs top: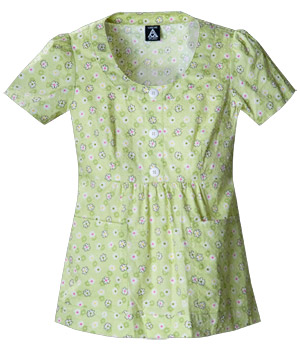 cherokeeuniforms.com
3. Hadaki multitasker messenger bag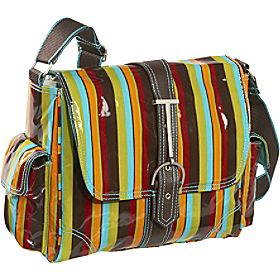 ebags.com
Pale yellow scrubs are great with this fun messenger bag. It also comes in seven other patterns.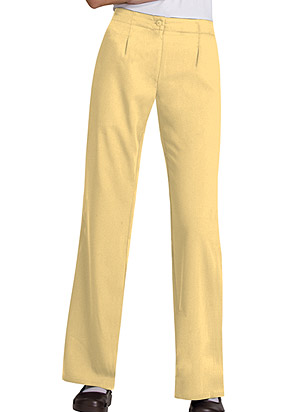 cherokeeuniforms.com
4. Hadaki multitasker gumdrop messenger bag
ebags.com
This messenger bag is perfect to wear with this brown floral print round neckline scrub top and brown pants. The inset circles on the traditional bag give it a hip look. It also comes in four other colored circles.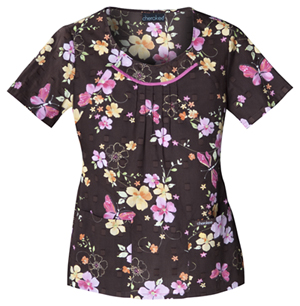 cherokeeuniforms.com