Happy hospital Halloween – spooky stuff for nurses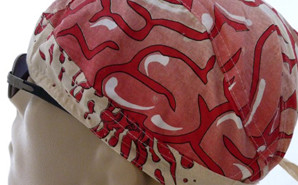 With Halloween right around the corner, nurses need to get in the spirit of the season! We've exhumed a whole list of medical themed items that you and your coworkers can enjoy on a budget. Use these to have a quick celebration around the nurse's station or with your patients.
Gruesome Goodies
Would you like that orange Halloween punch on the rocks? Get a real brain freeze with specialty ice cubes. Bonus points if you mix green and purple food coloring into the water so the ice turns out a ghastly gray! You'll be a real Halloween hero if you follow this amazing tutorial to make brain shaped cake pops oozing raspberry filling.
If you'd prefer to make a quick stop at the bakery instead of spending hours in the kitchen, that's okay, too. Just add some sweet cupcake toppers to your store-bought baked goods. Enjoy an assortment of Band-Aids, Rx pads and syringes…it's first aid for your mouth.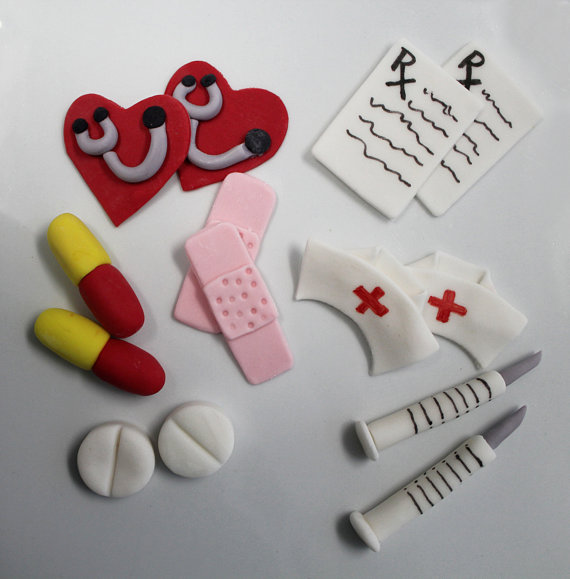 Set up an IV drip and hang a pint of liquid candy blood. Then, sit down and stick the IV line in your mouth to suck down some "energy potion." It's the perfect gag (literally) for the nurse's lounge. If you're feeling brave, try this stunt in the reception area.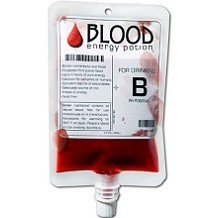 Next: Scary Supplies →