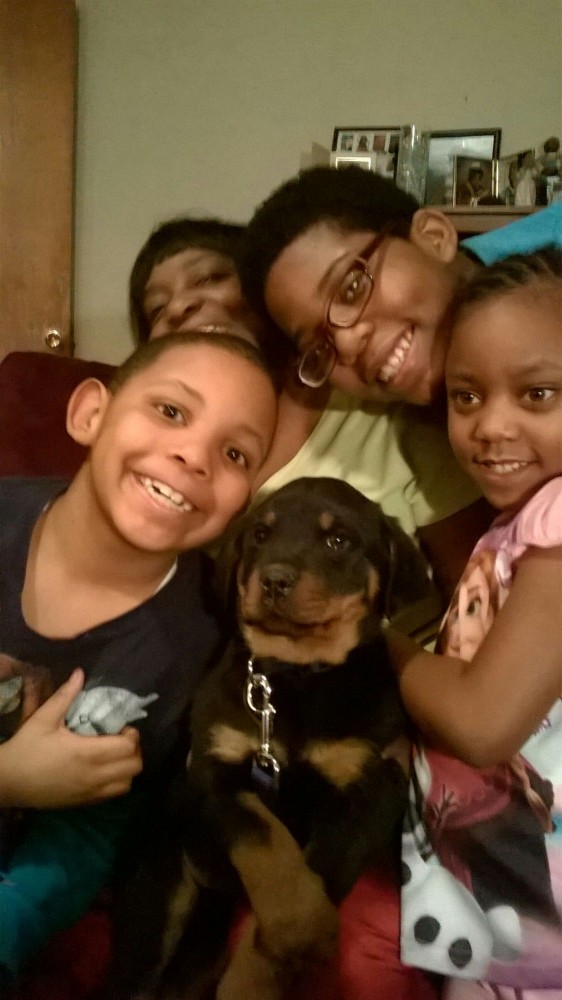 Norma Jean's story is somewhat of a sad one. Except her name of course, we all know the reference.
Since Norma's daughter divorced from her ex-husband a few years ago, the whole gang has been living in a cramped two bedroom house in Milan, TN with her three grandchildren.
Norma was working for the State of Tennessee and ready to retire, unfortunately leaving only $600 in state income per month. After costs, this would leave around $400 for food and other daily items, simply not enough to live on. Norma decided not to give up, she decided to pursue her long life dream of becoming a Hospice Nurse, sometimes known as the Mercy Shift.
Norma, who is 60 years old, has just been accepted into Nursing School in Bethel, TN and is now pursuing her dream. At 60, and supporting 1 child and 3 grandchildren, this is no easy feat.
Scrubs Magazine and Cherokee Uniforms have set up a GoFund me account to help. We've ensured Norma has enough Scrubs, shoes and stethoscopes to last her a lifetime, but we need your help. If you can do anything, please click the link below and help send this marvelous 60 year old fighter on the road to helping others.
https://www.gofundme.com/60yr-old-normas-nursing-fund
Sponsored by Cherokee Uniforms