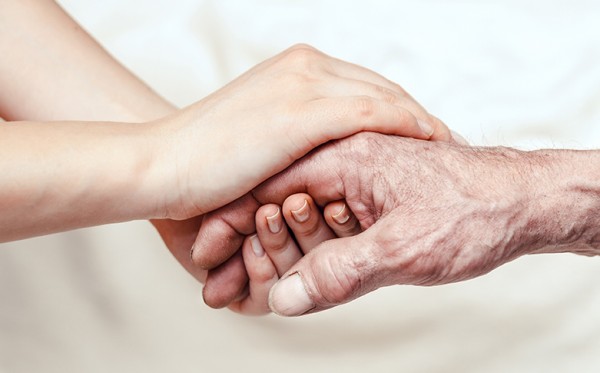 Help Patients Age Gracefully During Healthy Aging Month
As a nurse, you probably already know that September is Healthy Aging Month, a time devoted to encouraging older Americans to adopt healthier habits to help them age gracefully. It's also a time to celebrate the aging process and shine a light on all the positive aspects of getting older.
Healthy Aging Month has been celebrated nationally for more than 15 years and was started by Healthy Aging Magazine. Considering the fact that the number of Americans 45 years and older is growing year by year, this celebration is necessary now more than ever. Additionally, the baby boomer generation is large, standing steady at about 76 million people, and the majority of them want to remain active as long as possible.
By drawing national attention to the beautiful, natural process of aging, we can encourage older Americans that it's never too late to try new things, such as a new career or hobby. Things like traveling that many Americans push off until it's too late should be enjoyed now to make and keep life enjoyable.
To help older Americans find inspiration to tackle new projects and accept the natural aging process, organizers of Healthy Aging Month have put together ideas and tips for those ages 45 years and older to help them improve and maintain a pleasant mental, physical, financial, and social well-being. Whether it's tips on how to deal with change or advice on how to stay active in old age, Healthy Aging Month strives to make everyone feel their best while pushing them to reach new heights.