Accessories
MyCharge – Editor's Pick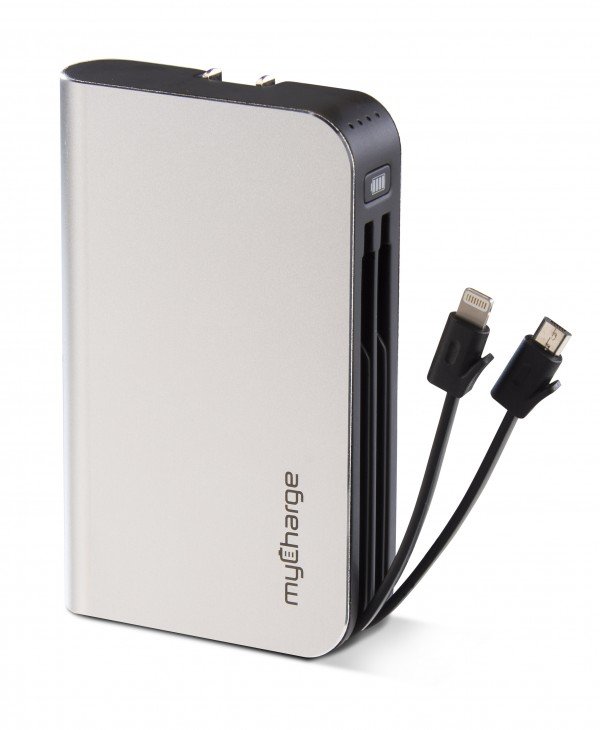 The myCharge charger is perfect for nurses to keep their smartphones charged when there isn't an outlet available. They also offer a wide variety of portable power options with convenient features (built-in cords, prongs and clips). Power up at myCharge.
Speidel Watch – Editor's Pick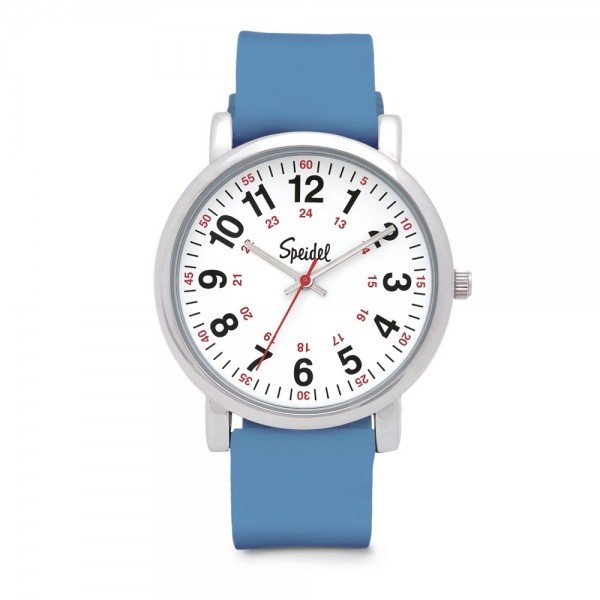 Iconic watch designer, Speidel, just released a new watch that is designed solely for medical professionals. The Scrub Watch is complete with features that have been requested by nurses and doctors for decades.
This watch is complete with an easy-to-read white dial with 12 & 24 hour markers. The watch is also water resistant and has an easy to clean silicone band. Additionally, the highly visible red second hand makes taking accurate pulse readings a breeze. Dress up with Speidel.
LoopRope – Editor's Pick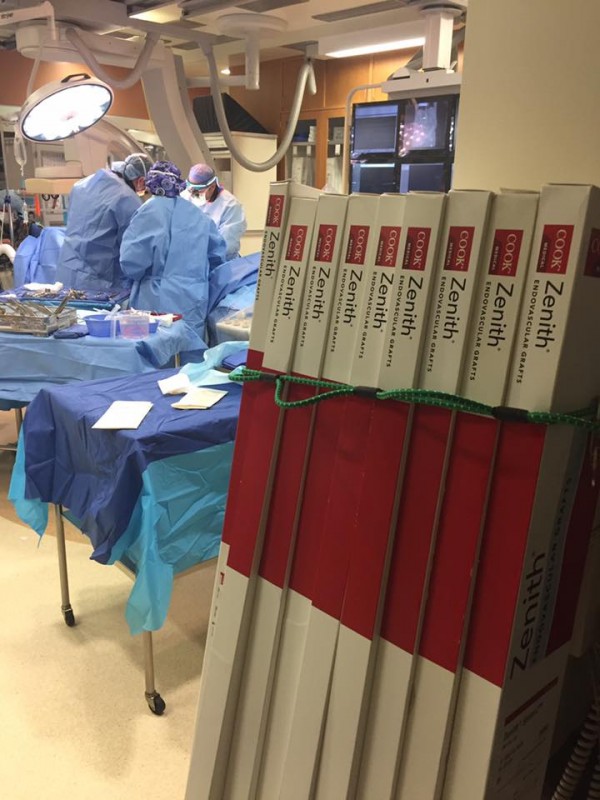 Active nurses have a need to tie something down, up or sideways. LoopRope is a reinvention of the age-old and very dangerous bungee cord.
From lashing down gear to using as a clothesline to quick docking sports boats and jet skis to even using as a pet leash in a pinch.  There's not a bungee system on the planet as versatile as LoopRope.  It's truly the duct tape of bungee cords! Get it at LoopRope.
StatGear Stethoscope Tape Holder
Here's something for nurses to get really excited about! The patented S3 Stethoscope Tape Holder allows a nurse to attach a roll of 1″ medical tape t their stethoscope for easy removal. Find it on StatGear.
Sojourner Fanny Packs
Let loose on those rare days off with Sojourner Bags! Fanny packs are the biggest hit with nurses, but they have tons of options over at Sojourner.
Check out Apparel on page 2!