prince + pete Socks – Editor's Pick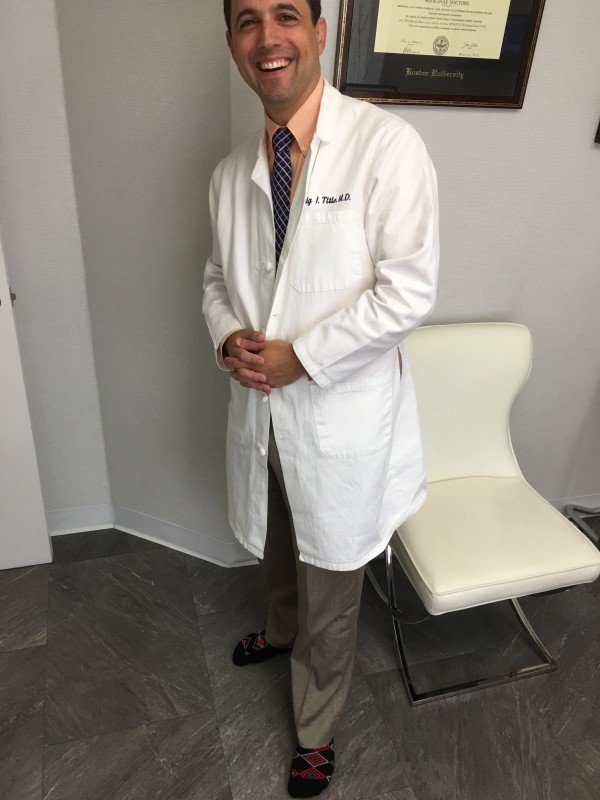 Help the men in your life look stylish, while never having to fret again about losing a single sock. They offer color collections with uniquely curated, coordinating designs, which allow you to wear any combination of socks from the collection to ensure a cohesive look.
The socks are comfortable, which make them great for nurses. Find them at prince + pete.
VienneMilano – Editor's Pick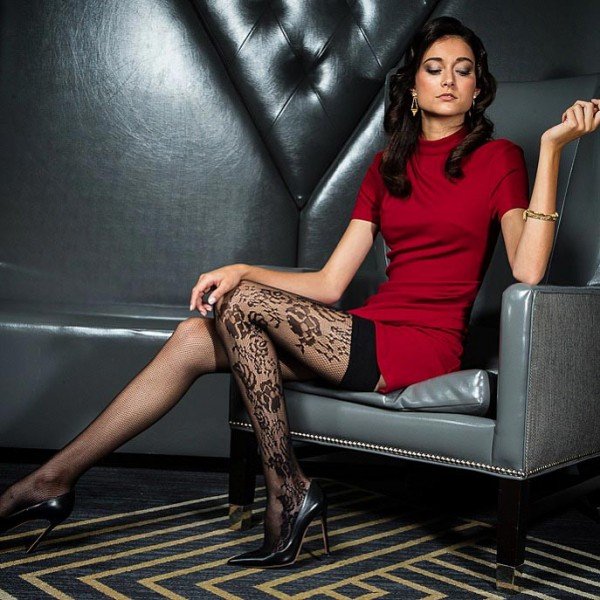 Now it's time to spoil the ladies. VienneMilano is a luxury hosiery brand, all of their products are made in Italy. From stockings to keep you warm during winter to leggings to look and feel your best for a night out, order at VienneMilano.
Confitex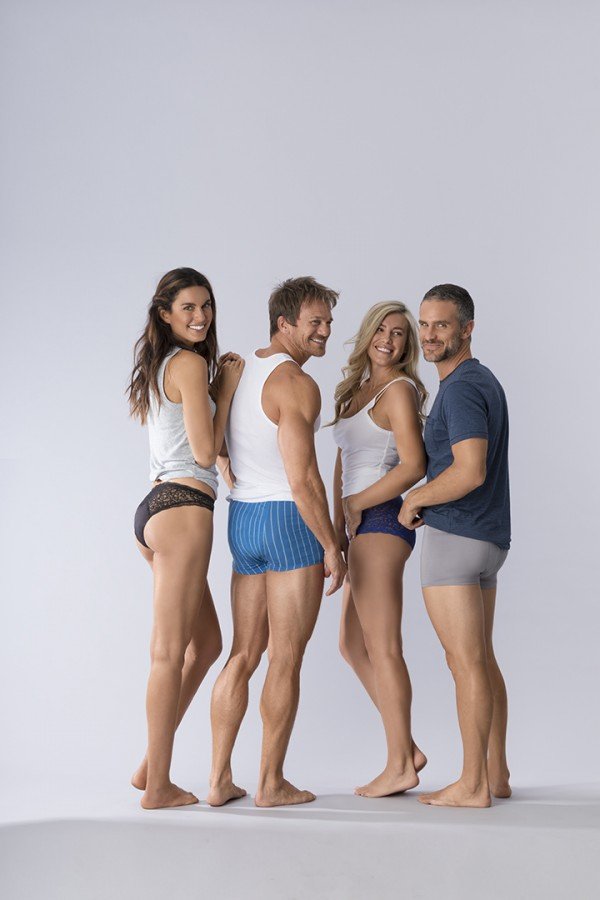 So you have shopping covered for the guys and gals in your life, but finding something for the older generation can be tough. Confitex is applying high fashion design to a traditionally unsexy category: leak-proof undies.
Confitex takes a discrete and fashionable approach to designing absorbent underwear that looks and feels like regular underwear and lingerie. Made with high-quality fabrics and patented textile technology, Confitex underwear breathes naturally, absorbs moisture and provides all-day protection against light to moderate bladder leakage. Confitex is available in a variety of colors, sizes and absorbency levels in both women's styles (hipster, boy leg and full brief) and men's styles (full brief and short brief) at Confitex.
Head over to page 3 for Fitness!