Avitae Caffeine Water – Editor's Pick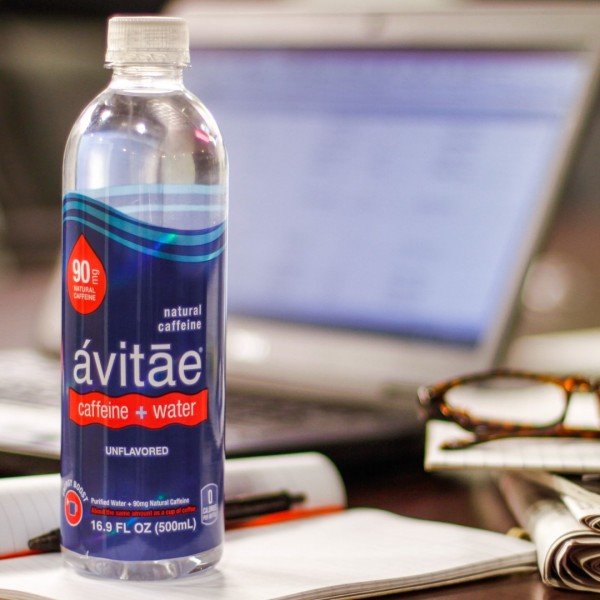 Nurses are no strangers to the strong feeling of needing a boost of caffeine (sometimes you just need that instant-go to get through a long shift), but it is often delivered with added sugar and calories. One solution is Avitae Caffeine Water – healthy hydration with a natural caffeine boost.
Made with purified water and natural caffeine, zero-calorie, zero-sugar Avitae caffeine water provides a healthier alternative to sugary sodas, teas, energy drinks, or a cup of coffee packed with cream and sugar. Think plain water is boring? They offer fruit flavored and carbonated options at Avitae.
SeaSnax – Editor's Pick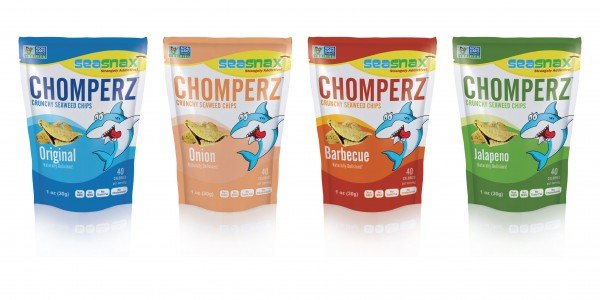 Check out Sea Snax seaweed sheet and tasty Chomperz. Each batch boasts a clean ingredient label with only 40 calories per serving, free from msg, free from GMOs, and you won't find any artificial flavors or preservatives in these delicious bites! Chomperz come in a wide array of flavors including original, barbecue, jalepeño and onion. Order them at SeaSnax.
Owl's Brew
Owl's Brew is an all-natural craft cocktail mixer fresh-brewed from tea and botanicals and designed to pair with liquor, beer, and wine.
They have special holidays flavors that you don't want to miss out on at Owl's Brew.
Zen Blends
These meticulously-crafted spice blends make it a snap to create wholesome, sumptuous dishes using a standard slow cooker and minimal prep time. It's a match made in heaven for nurses.
Committed to providing opportunities for adults with special needs, they outsource their packaging to a company that employs adults with developmental disabilities. In addition, a portion of every purchase goes to Drishti Donation, their giving-back program, which provides cooking classes to adults with special needs and slow cookers to their community kitchens. Get yours in stores or at the zen of slow cooking.
The best of Home items are on page 5!