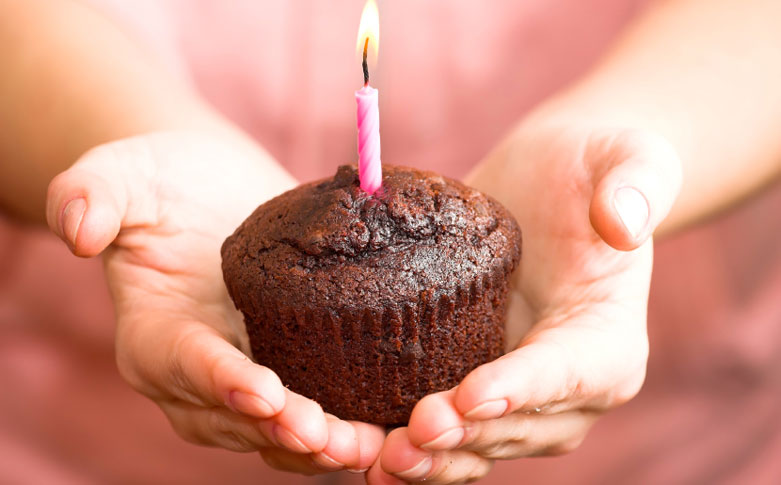 iStock Photo|O76
I know that many of us hate working on the holidays. Chances are, if you are or ever have been a floor nurse, you have worked at least one holiday in your career.
One of my favorite "holiday at work" stories took place on Thanksgiving a few years ago. We were all grumbling about working on Turkey Day instead of being at home with our friends and families. Then a patient came in who trumped us all.
Not only was he admitted to the hospital on Thanksgiving, but it was his BIRTHDAY as well! As if that wasn't enough, his entire family was going to be at his house, so his wife had to go home to finish cooking. There he was, all alone, on Thanksgiving and his birthday.
One of the nurses went across the street to the cafeteria and bought him a muffin. We found a candle and all went in to sing him "Happy Birthday." The surprise in his eyes was awesome. Then we realized that we all could watch the parade in his room, and we had our very own Happy Birth-Thanksgiving-Day Celebration—nursing style!
Whenever I am annoyed about working on a holiday, I remember that patient. Obviously, we were all supposed to be at work on that day so that we could make his day a little brighter and make him a little bit better. And maybe he will always save a tiny piece of cake for us nurses!