Top 7 Hottest TV Doctors of All Time      
With so many great medical TV shows airing these days, it's simply impossible not to have a little crush on one of the many hot characters.
What's that? Between your long shifts and social life, you don't have time to watch any TV shows? Don't worry. We've got you covered.
We have gathered here a list of the hottest TV doctors of all time so you can rejoice in a little bit. When things get rough in the medical system, this might come in handy to help you diffuse a little bit of tension. Who said you couldn't take a break at work to daydream a little? Just a little. We're not saying you should dive head first into nurse-doctor romance (but if you do, no biggie, you can learn more about it from this great article).
Here's the list with some of our finest selections:
Gregory House (Hugh Laurie) – House
We could not have started this list without recognizing and giving our praises to the one and only, irreplaceable, Dr. House. Witty, perky, with a twisted send of humor edging on raw cruelness at times, and with those soul-digging, mind piercing blue eyes, he is simply the King when it comes to TV doctors.
Another great thing about him? His oh-so-special character proves that you don't have to be conventionally hot to be so incredibly attractive for such a wide audience. Conclusion? Just be yourself.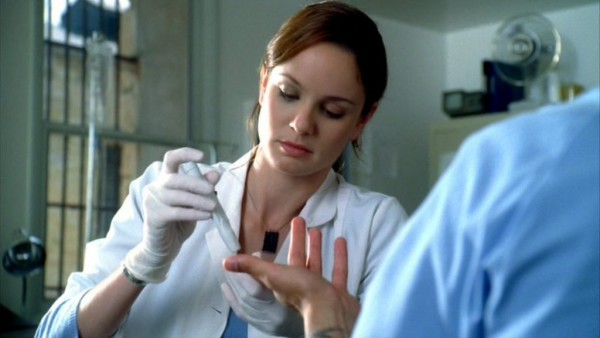 Sara Tancredi (Sarah Wayne Callies) – Prison Break 
Dr. Sara is what many might call one hell of a strong woman. And that is incredibly hot in and of itself. With only the brains in matching the intensity of her moral integrity and strength, we believe Dr. Sara has to make the top of the hottest TV doctors. Plus, she is most definitely carrying a lot of natural hotness in her appearance as well. If you haven't seen Prison Break, it's time you did. You will love her and her ground-shaking chemistry with Michael especially. Who never dreamed of that, seriously?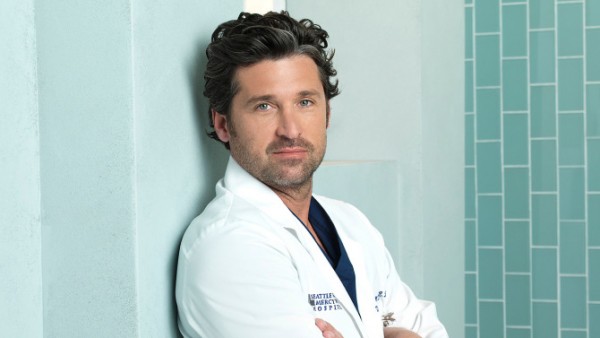 Derek Shepherd (Patrick Dempsey) – Grey's Anatomy
What should we start with first? If anything, Derek Shepherd is one hell of a lucky guy. He has got everybody drooling around his incredibly awesome assets – such as those mesmerizing witty blue eyes reading hotness. Or his overall amazing charm and attractive vibe going on. Not to mention that he is also a brilliant surgeon. And he's so not ashamed to show all the best he has got going on. Dr. Derek Shepherd is, without a doubt, one of the reasons so many people fell in love with this TV show from day one.