It was a hot day in San Diego, and Plumber Tom, a plumbing company in San Diego, had ventured out for their usual morning schedule. One of the plumbers, was visiting a customer who had a standard plumbing issue, a clog. Nothing out of the ordinary.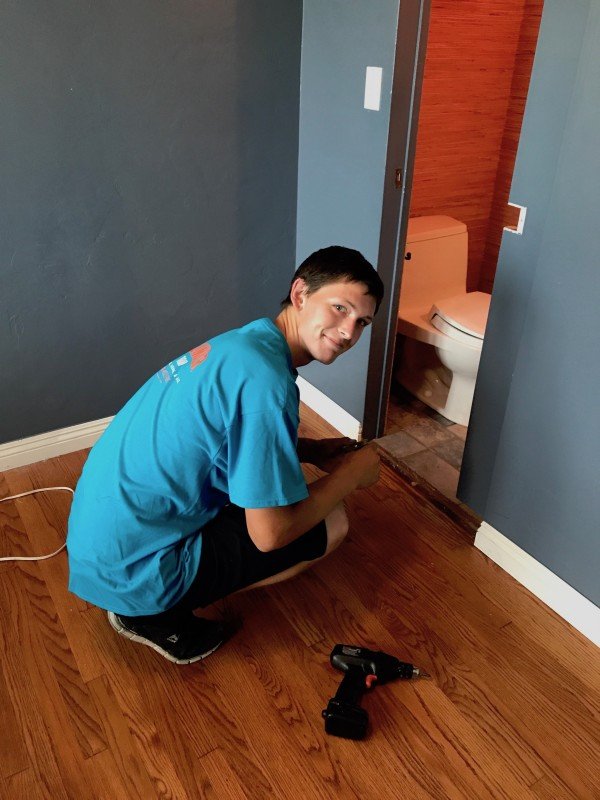 While performing his usual work, he noticed the customer acting a little strange and not making sense. The customer was about to have a heart attack.
Lucky for the customer, Tom was trained in first aid response. Thanks to a long line of Nurses in the family. 'My mom is a nurse, and so we always grew up knowing what to do if anyone was in a medical emergency, or at least knowing how to help the best we could until the medical services arrived'.
Tom recognized the signs and sat the panicked customer down. Asking if he was allergic to aspirin, after replying no, Tom retrieved some aspirin from the cupboard that was thankfully already there.
'I instructed him to chew it instead of swallowing it whole, I remembered my mom telling me that's how it should be done'.
Read more on page 2