What to do when friends say, "I want to be a nurse, too!"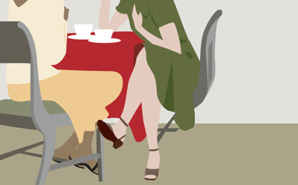 It's been said that life is what happens when you're busy making other plans. That's kind of what it's like for people who decide to become nurses after they've got a college degree…or even have a full-on career doing something else.
Many nurses have 'that' friend who from time to time expresses a desire to become a nurse. But here they are with a full-time job and more responsibilities than they ever thought possible.
Don't let them get discouraged and think it's impossible, or that nursing school is too hard to get into (after all, you did it!), or that when it comes to becoming a nurse, that ship has sailed. Here's your chance to grow a nurse and help your profession. A nursing career is still within anyone's reach, even if they take a circuitous route to get there. Here are some tips you can share with every great person you know you says to you: "I want to become a nurse."