How To Stand Out In The Nurse's Crowd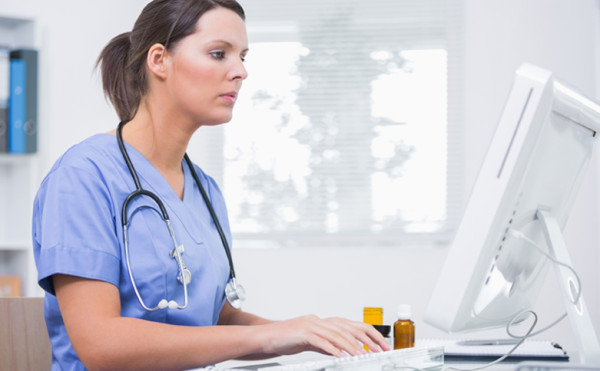 As nurses, we can choose to be a dime among a dozen or to purposely shine to stand out from the crowd. Only you can unleash your attributes to your peers and coworkers, and put yourself in position to advance your career. Despite the high demand for nurses, a degree is no longer all it takes to be recognized for the most coveted job opportunities.
A nurse who has more diversified skills and education will of course have an advantage in the job market, but you can also exhibit your skills in your current work environment to make you a candidate for promotion within. If you are happy with your current institution then, make a point to stand out positively and get yourself noticed for career advancement opportunities.
Lead the Team
You don't have the wear the title of nurse leader to lead your peers. Initiative will set you apart as a leader in the work place, as will integrity, courage and an ability to work effectively under stress. Show off your great communication skills, set goals, and think critically in order to achieve them, and your supervisors will quickly learn who they can trust with more responsibility.
Don't shy away from mentoring new nurses and other medical professionals who are on your floor. A natural leader is not afraid to share their own knowledge and skills with others for the benefit of the entire team. If you can accomplish this without being asked to, those around you will take notice and respect your commitment to the field and the institution.
There is a minimum that is expected of you throughout each shift, but burst through that line and strive to go above and beyond in your profession. At times, you may feel underappreciated for the effort, but you will soon see that your patients benefit the most from your passion. Your supervisors will also take notice, and may even start bringing up your name when higher positions in your workplace are becoming available.