Humor: Nursing memes
Nursing memes crop up en masse on the web, but there aren't many places to find epic posts consistently. That's where Tumblr blog Nursing Memes comes in! Every month, they post a few of the web's best new nursing memes for you to get a chuckle from. Since it's run by a nursing student, many of the memes are related to the hectic schedule and sleep deprivation of nursing students, but they poke fun at many different situations. Check out a few of our favorite posts below and add a little giggle to your weekday: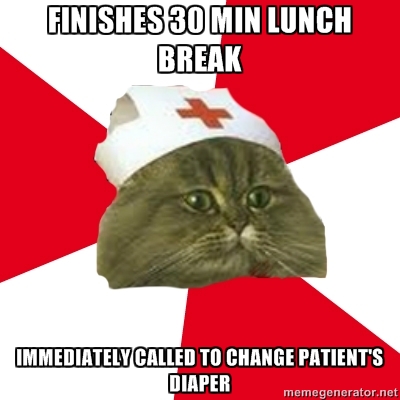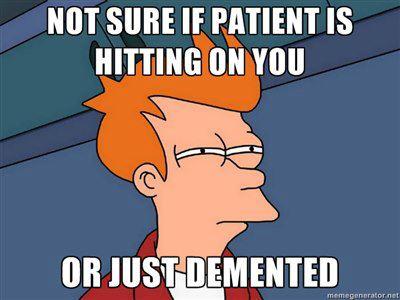 What are your favorite recent nursing meme finds online? Link us to them in the comments below!
SEE MORE IN:
Fun & Humor, Nurse Quotes