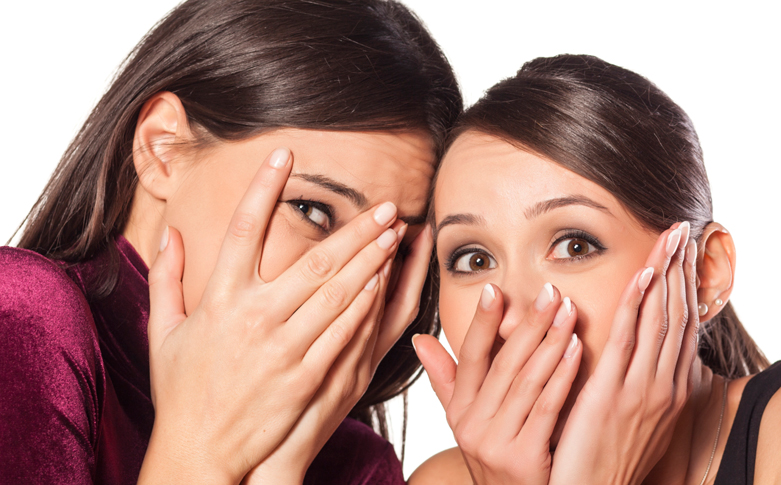 Thinkstock | VladimirFLoyd
We promise we're not snickering. Not really. But we all have to admit that there were some comical moments in medical uniform fashion.
Since the days of the "Florence Nightingale pinafore," nurses have longed to sport something more on par with our personal tastes. Fortunately, scrubs have come a long way. And that's an excellent thing, because we should be proud of our scrubs—we've earned them, and they say to our patients, "I'm the one who's here to help you."
We're well aware that some scrubs ought to remain a thing of the past…yet that doesn't mean we aren't dying to see them. So we posted a call on our Funny Nurses Facebook page asking you to share some of your least favorite looks with us.
And get this—you were all such tremendous sports about it that we've decided to take this trip down memory lane a bit further (pssst: we're talking about a giveaway).
So, if your work look is in dire need of an update, find out how you can turn a scrubs fail into a fashion win here. And in the meantime, feast your eyes on some of the responses that really tickled us below.
1. "LOL. Pillsbury called and said they wanted their doughgirl suit back." —Brandy Gray Dreyer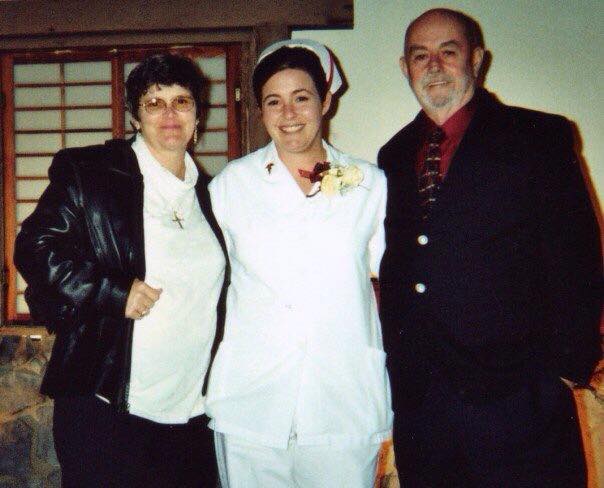 2. My school uniform consisted of mint green scrubs that looked positively horrid. I went to a school called Wheable for training and I dubbed the uniforms 'The Wheable Vomit Greens.'" —Christine Heynen
3. Photo submitted by Danita Smith: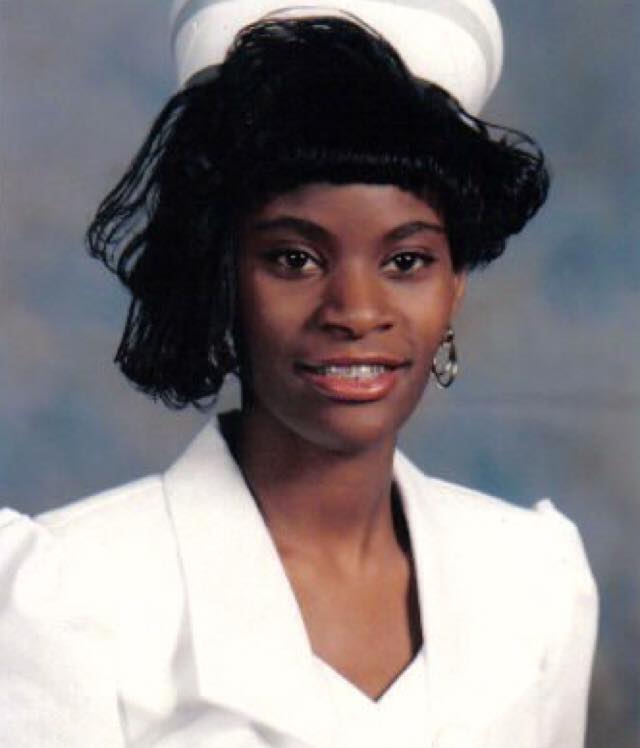 4. "Not only were the scrubs horrible, BUT the school uniforms were Florence Nightingale pinafores (the navy blue bib over the white uniform)!" —Dee Dyke-Kottal
5. "God awful." —Monida Hudak Engberg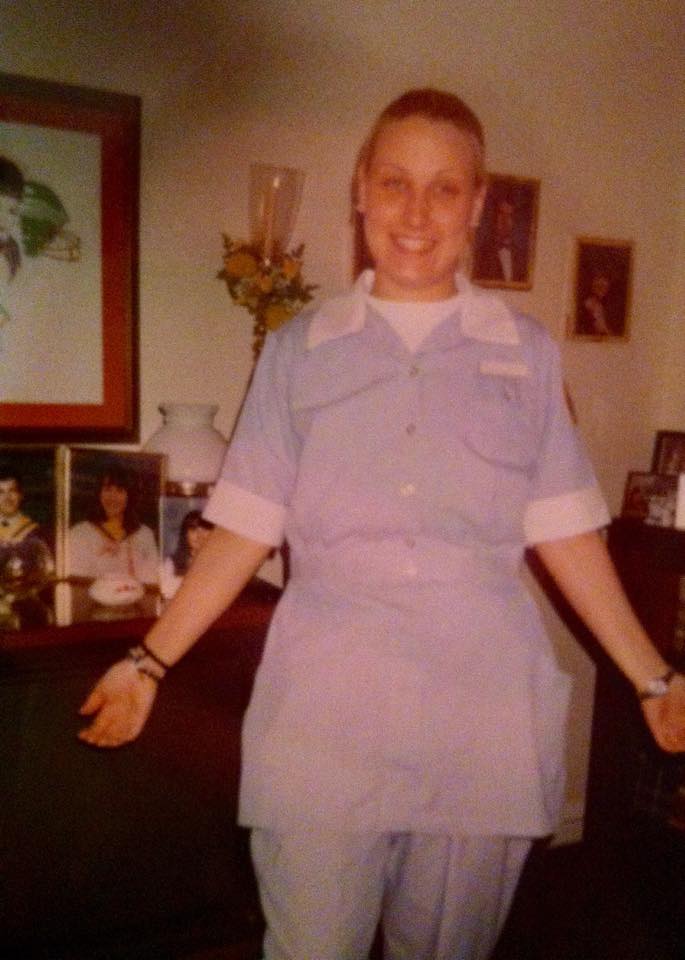 6. "The seersucker, white, pleated-bib dress with curves that didn't fit anything (human or not) FAR too well. It was so easy to have it cut off by former grads on the last day of clinical and made into a garland to be strung from the school of nursing…." —Jennifer Gone
7. Photo submitted by Linda Beach Pearson: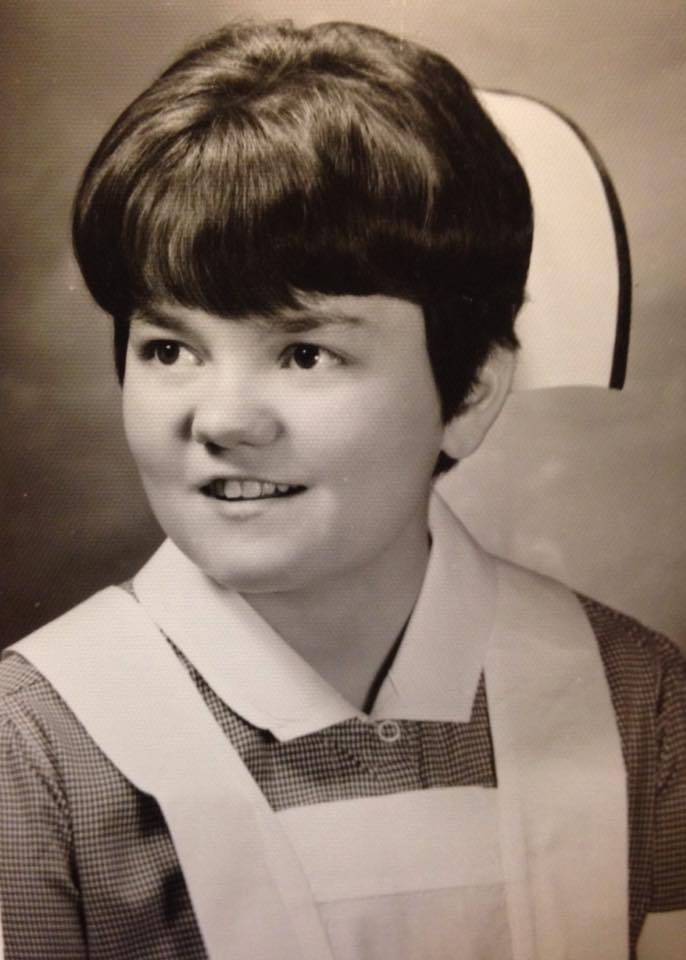 8. "Nursing school required the ill-fitting hipster scrub pants that made plumbers out of us. They gave us two options for pants—both horrible. My butt crack gets chilly just thinking about it." —Angie Vee
9. "1991…" —Chris Sierwald-Taylor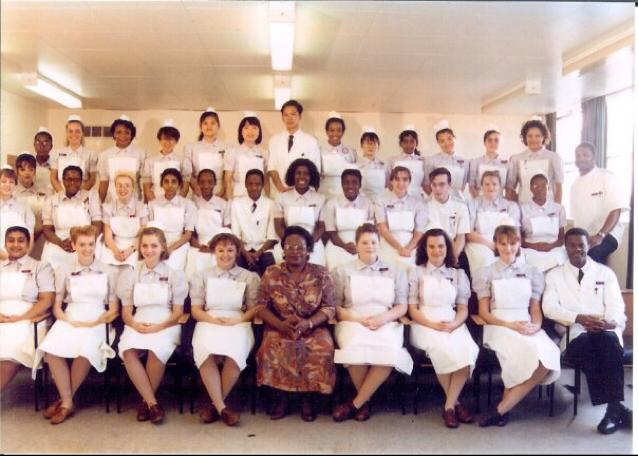 10. "White, heavy-duty polyester zip-up top [and] elastic-waist pants, or heavy-duty polyester A-line zip-up dress, with white support hose and polished white shoes. I sweat just thinking about them." —Donna Schubert