We know that, as a nurse, your life is busy and stressful. We also know that, like everyone else, you have dreams and hopes for yourself. Maybe you think it's about time for a promotion or a raise. Maybe you'd like to go back to school for a MSN, or take night classes to start working toward a different specialty.
Whatever your goals, it's so important not to let fear get in the way of what you're doing. In times of economic stress especially, it's easy to feel like we should just be grateful for what we have and not make too much noise. And while it's true we should always be grateful for what we have, that doesn't mean we can't aspire to do more or even just do different!
So take a moment today to reflect on your goals. Is there something you're striving for, but you're feeling a little stuck? Make sure it isn't you that's in your way.
We'd love to hear where you're at. Use the comments below to let us know what you're hoping to accomplish in the future. Or maybe you're right where you want to be and we'd love to hear how you got there!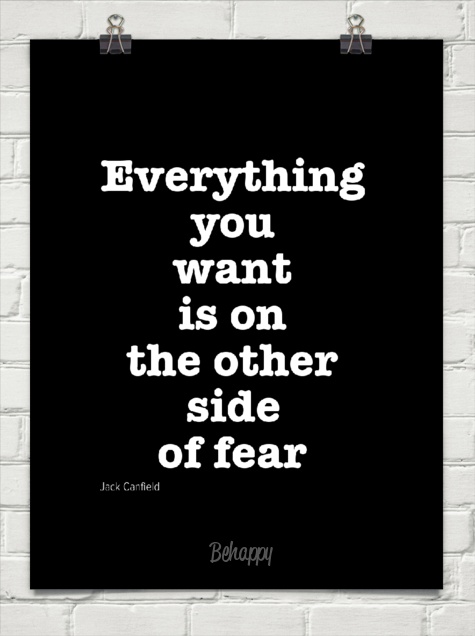 Source: Pinterest