Inspiration: Poem for nurses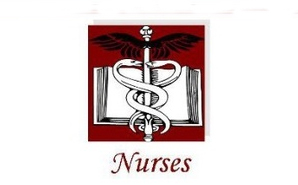 We don't know the source for this quote (sorry – we searched for you!), but we do know that whoever penned it sure knew something about what makes nurses so special. Though we know you're sometimes overlooked and (probably!) underpaid, nurses show up day after day to stand on the front lines of medical care working nights, weekends and holidays, giving it your all. We know you regularly sacrifice sleep, precious time with your own family and sometimes your own sanity in order to be there for your patients.
At Scrubs, we want you to know how much we appreciate your work and dedication to the people in your community. We know we can count on you to keep us well and looked after, and you can count on us to appreciate and love all that you do. Happy weekend!