Have you ever thought about leaving the bedside…for the boardroom? In partnership with Interim HealthCare, we're talking to nurses across the country who have done just that! Check out their stories below.

You'll laugh at (and sympathize with!) this funny "only in nursing" story!
He said what?! An 'only in nursing' story from one seasoned nurse
You'll never guess what this patient tried to do with his oxygen tubing!
"Why do patients need a voided check?" You'll LOL at this nurse's funny story!
You won't believe the "birdbrain" this nurse had to deal with on the job! 
You'll never believe the "gift" one nurse was presented with on the job!
"She is the patient I'll never forget…"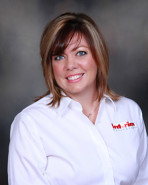 "She'd been admitted for chasing family members with a dirty toilet bowl brush…"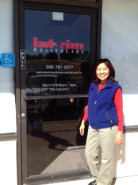 You'll laugh out loud at the funny request this nurse's patient made!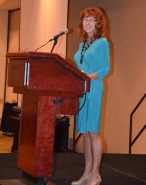 Tough shift? You'll be inspired by this nurse's sweet story of patient gratitude