Is the pager era over? More hospitals turning to HIPAA compliant texting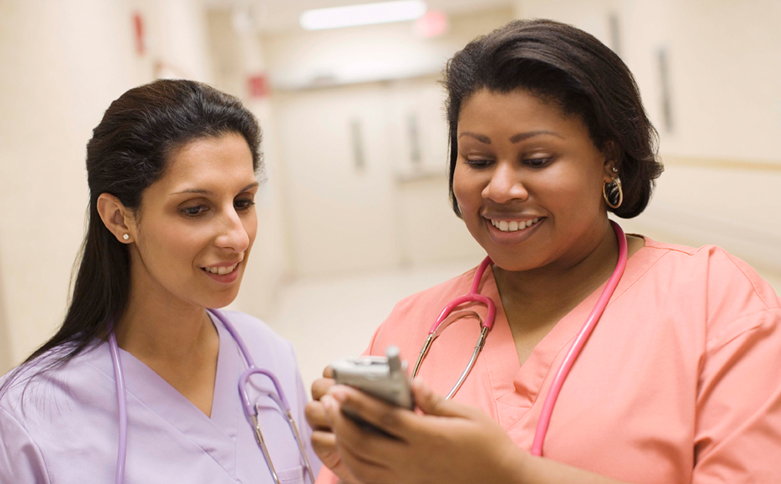 Thinkstock | Jupiterimages
As we become more mobile in nearly all aspects of our lives, pagers on the hospital floor seem like a more and more outdated mode of communication. However, we know that pagers are still the choice for many hospitals.
Texting seems to be an easier communication method, but it is insecure. Boston Children's Hospital recently implemented the use of TigerText, which basically serves as a secure texting platform and is HIPPA compliant.
"To me, text messaging is a perfectly natural form of communication," said Dr. Michael Docktor, director of clinical mobile solutions at Boston Children's, according to MedCityNews.com. "It is very much in our workflow."
The hospital is not the first to implement TigerText or a similar application, but it does represent a growing number of hospitals that recognize the need for a communications overhaul. In fact, a recent study shows that 51 percent of hospitals are investing in or evaluating smartphone systems.
This trend can also be seen as a response to doctors and nurses who are texting on the floor despite guidelines against the practice.
Do you have TigerText or a similar system on your floor? Let us know how it's working. If you don't yet have a smartphone system, tell us if you are looking forward to getting one or if you are happy with the way things are.