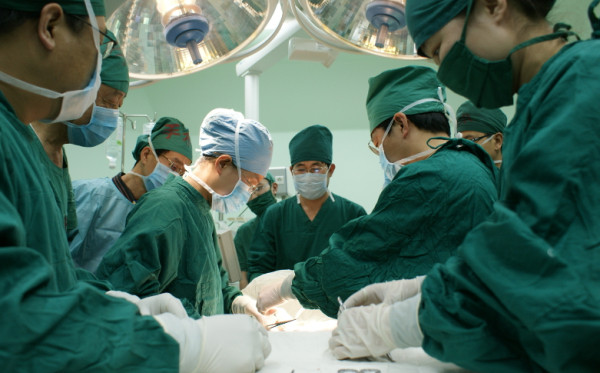 Now, from September 18 to September 24, is National Surgical Technologists Week. Like so many other medical professionals, surgical technologists really do deserve some extra recognition, which is why we're happy to highlight their unique contributions to the medical field by discussing a few of their job responsibilities. You might already know that surgical technologists are often responsible for anticipating the needs of the surgeon and providing equipment during procedures, but there is much more to the job than that. Here are a few more of the many ways that surgical technologists help to ensure that the surgical team is able to provide the best patient care possible:
Prepping Equipment and Supplies
In addition to providing the surgeon with the equipment and supplies they need during surgical procedures, surgical technologists are often the ones responsible for getting these items ready prior to scheduled surgeries. Certain types of equipment need to be tested prior to use, and nearly all items in the operating room need to be sterile. By ensuring that surgeons have the right tools available prior to surgeries, surgical technologists speed up the process so that patients don't need to be under anesthesia any longer than necessary.
Helping to Get Patients Ready
Surgical technologists don't just work with equipment; they often work with patients too! While each hospital has its own procedures in place, it's not uncommon for surgical technologists to help prep patients for their surgeries. For instance, some surgical technologists help to clean and disinfect incision sites prior to surgery. Nearly all surgical technologists assist with the draping and positioning of patients.
To continue reading, visit page 2 below.