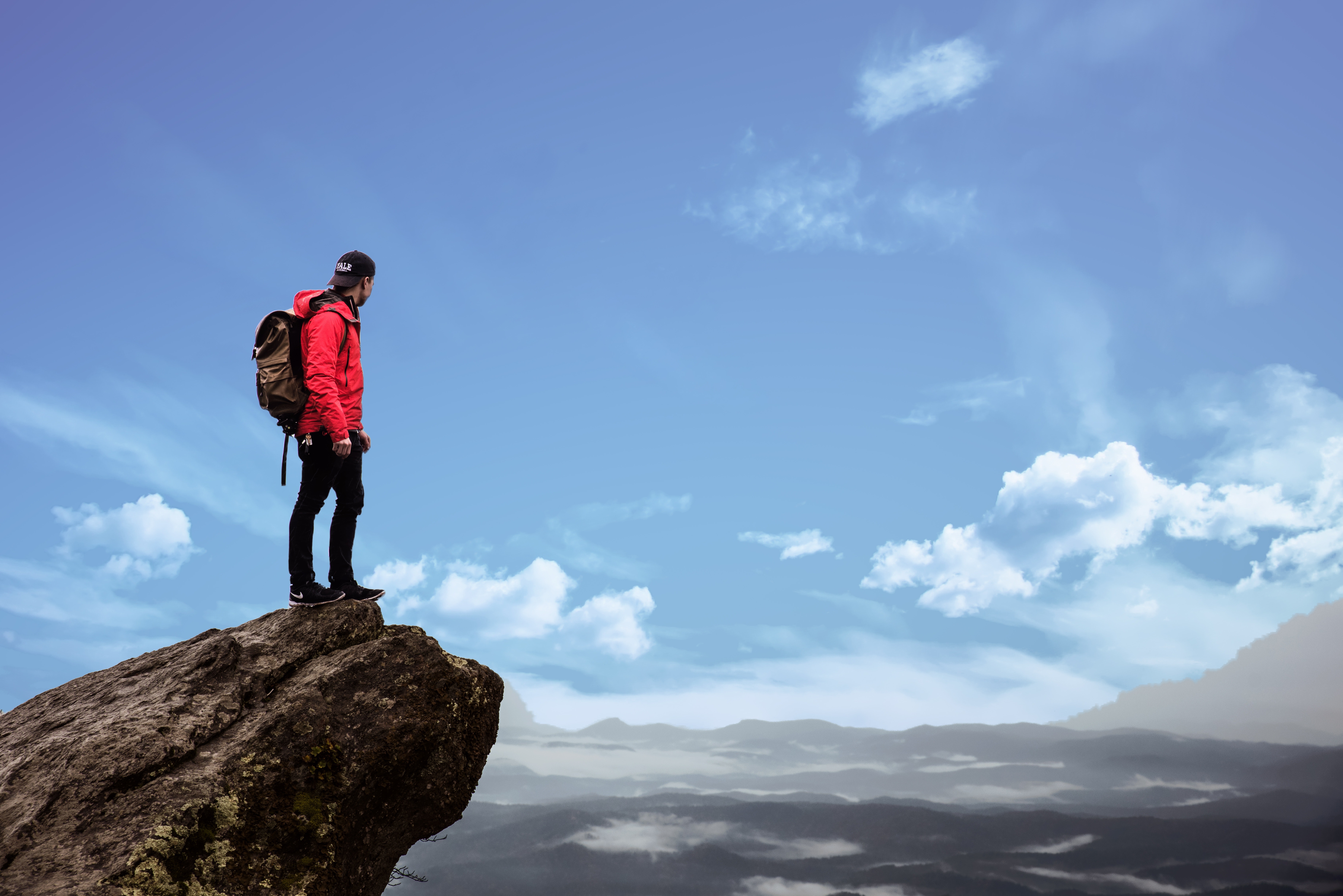 June Is Men's Health Month
What Men Need to Know About Staying Healthy
June is officially known as Men's Health Month, an event that's designed to raise awareness for several common health issues that affect men. By shining a spotlight on these health risks, the healthcare community hopes to see more men, especially older men, taking better care of their bodies and signing up for regular cancer screenings. If a man is looking to take better care of himself as he gets older, he can get a head start by heating a healthy diet, exercising regularly, and being away of how his body will change over time.
Prostate Cancer
Right behind skin cancer, prostate cancer is the most commonly-found cancer among adult men, with over 3 million new cases every year. Cancer of the prostate is characterized by an overly large prostate with the sudden urge to go to the bathroom at all hours of the day. If a man notices that he has a constant desire to urinate, it may be an early sign of prostate cancer. According to the American Cancer Society, men should begin screening for prostate cancer around age 50. Those with a higher risk of prostate cancer, including those with a family history of prostate cancer and African-American men, should begin the screening process earlier, usually around age 40.
Erectile Dysfunction and Sexual Health
Many men will also struggle with erectile dysfunction later on in life. But ED can also be a sign of lower testosterone, which is linked to a range of health concerns such as high blood pressure, diabetes, obesity, heart disease, and a more sedentary lifestyle. Men are more likely to have an unhealthy lifestyle as they get older, at which point they may struggle with fatigue, tiredness, mood swings and a lower sex drive. These issues are common in men over the age of 50. If a man notices these changes taking place, they should talk to their doctor about how they can improve their lifestyle and lower their chances of getting heart disease.
Diet and Healthy Eating
It's important for men to stay active and fit as they get older. A lack of testosterone can derail their ability to engage in physical activity and may lead to obesity and other health issues. To avoid these health problems, older men need to make a concentrated effort to remain active by taking up a new hobby, getting outside, or playing a sport. Men should also talk to their doctor about any changes they've noticed in their mood or activity levels, as it may be a sign of lower testosterone. Every man should be aware of the risks associated with prolonged periods of inactivity. Staying active later on in life will help these men avoid certain health issues, so they can live a long, happy life.
Men over the age of 50 need to make an effort to see their doctor on a regular basis, so they can screen for prostate cancer and watch out for other health concerns related to lower testosterone levels.
For more health news and information, please visit us at Host Healthcare.