We publish lots of lists. Why? Because you LOVE 'em. Heck, everyone does! And although you won't see lists on our site like "Five best celebrity bikini bodies," you will see lists that matter to nurses…and to their patients.
HERE ARE SIX OF YOUR FAVORITES: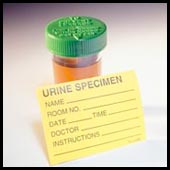 THE MISUNDERSTOOD NURSE
Top 10 funniest nurse-to-patient miscommunications!
 THE ANNOYING NURSE
20 behaviors that will tick off your coworkers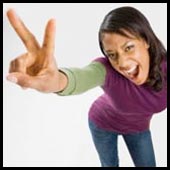 THE NEW NURSE
22 things I learned my first year as an RN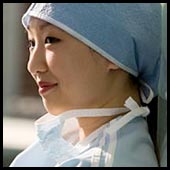 THE WISE NURSE
26 lessons I've learned as a nurse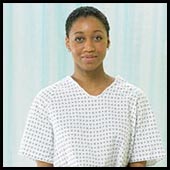 THE COMPASSIONATE NURSE
5 things you should assume about every patient
 THAT POOR, POOR NURSE
A list of rules for nurses – from 1887!



Click through and enjoy all of our lists!