Happy Nurses Week, nurses! Check out our Nurses Week round up here!
THE NURSE'S GUIDE TO NURSES WEEK
Nurses have a very serious, very tough job…so it's very important to laugh and get doses of inspiration when you get the chance! Here at Scrubs, we love celebrating the unique gift of nursing humor and finding all the best quotes and stories from your time on the front lines of healthcare. Check out our round up below and share more of your favorites with us in the comments!
E-cards that only nurses will understand:
Nursing cartoons that will have you laughing out loud: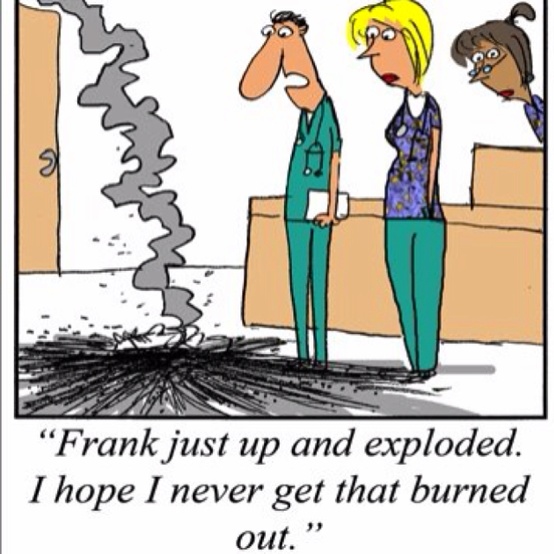 Funny top 10 lists all about nursing: