Make A Positive Difference: Medical Volunteer Opportunities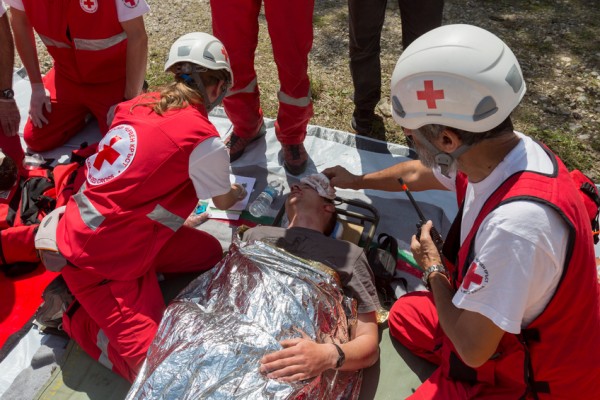 As a medical professional, you likely have an innate sense of compassion and desire to assist others. After all, your job involves treating patients and helping them live a higher quality of life. Because you are so empathetic, you might find volunteering especially rewarding.
Working at a soup kitchen or walking dogs at the local animal shelter are rewarding and helpful services. As a health care professional, you may benefit from selecting medical-related activities. This way, you not only experience the warmth associated with good deeds, but you expose yourself to new health concepts and patient cultures, ultimately making you a better provider.
Check out these volunteer opportunities for medical personnel:
Read more
SEE MORE IN:
Career, Featured Articles, Inspiration and Stories